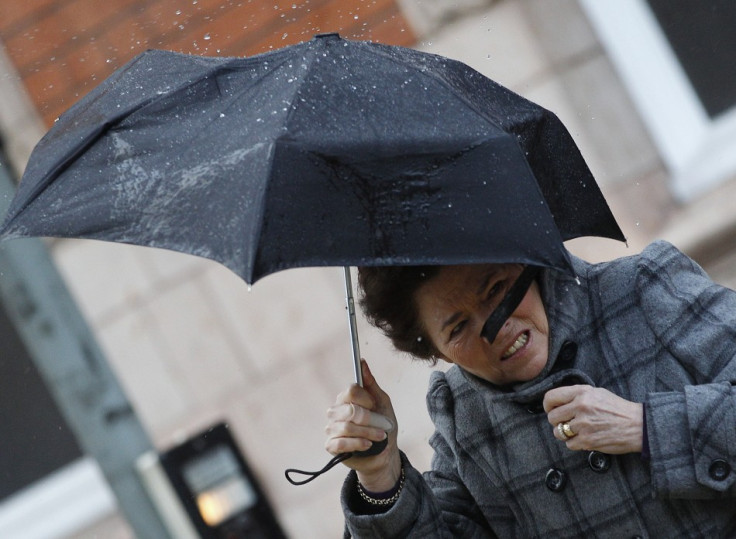 The UK has braved the worst of recent gale force winds, according to weather forecasters.
The Met Office told the International Business Times UK that although the weather would remain unsettled, reports of more storms on the horizon were "a bit of a stretch".
Temperatures are expected to drop with brisk conditions bringing rain and some high winds, although they will be significantly calmer than the 80mph gusts that have been experienced.
"There will be some winds and rain across the country, especially in the west and north, but nothing like as bad as we have seen recently. They should be up to and around 35mph," the spokesman from the Met Office said.
"By Saturday, we are looking at getting some bright spells as well as showers in the north and west. Winds will continue, but nothing exceptional.
"Things will quieten down further on Sunday through the day and are expected to pick up again in the evening, when there is the possibility of more gales in the northwest.
"Weather will remain quite unsettled overall as we get patches of low pressure across the UK, but in the five-day forecast there is nothing as strong as recent days."
During recent extreme weather high winds have damaged property, cut power, hit transport and resulted in at least two deaths.
A van driver in his 50s was killed when a tree fell on to his vehicle in Tunbridge Wells, Kent, and a crewman on board a tanker in the English Channel died during storms.