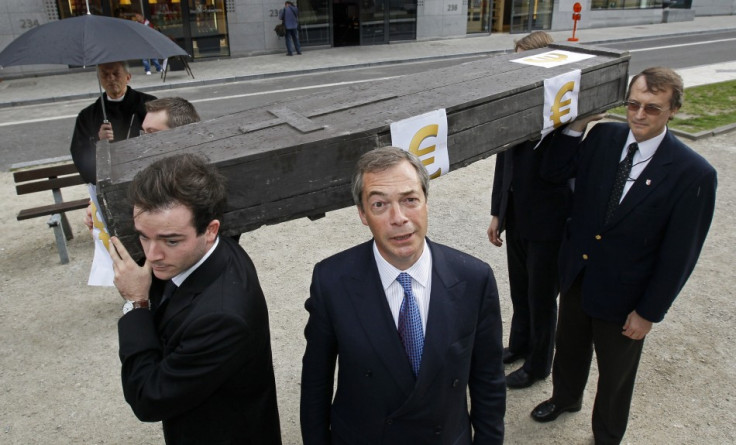 The anti-EU UK Independence Party has forced the government to carry out a cost/benefit analysis of Britain's EU membership.
UKIP's Lord Pearson saw his European Union Membership (Economic Implications) Bill agreed in the House of Lords, meaning it will go to MPs to consider in the Commons.
An MP will have to sponsor the Bill but a UKIP spokesman said the party was "very confident" an MP could be found.
Following the third reading vote, Pearson said: "For far too long the government has simply maintained that the benefits of membership are so overwhelmingly obvious that such an analysis would be a waste of time and money.
"The people of Britain are no longer prepared to accept this. All great debates require knowledge, and there is no greater debate than the future governance of this country.
"It is in the interests of every single one of us that this ongoing debate is conducted from a position of knowledge rather than in a cloud of ignorance, obfuscation and dishonesty.
"My bill provides for an independent panel, comprising people from across the spectrum of opinion, to weigh up the evidence.
"We must know what the costs, and what the benefits, really are. This debate is long overdue."
Lord Pearson's bill is unlikely to become law unless it wins government support.