Ukip leader Henry Bolton's new glamour model girlfriend has been accused of making racist remarks about Prince Harry's bride-to-be Meghan Markle and suspended from the party.
In text messages sent just three weeks before she began dating Bolton and obtained by the Mail on Sunday, 25-year-old Jo Marney said Markle has a "tiny brain" and that her seed would "taint" the royal family, paving the way for a black king.
The messages show that, asked what was "wrong" with black people, she wrote: "Ugly. Not my thing. They don't turn me on. Henry's marrying. God! Wet as a scrubber. Awful."
Asked what is wrong with Markle, Marney continued: "She's a 'gender equality' t**t. She's obsessed with race. And her seed [will] taint our royal family. Just a dumb little commoner. Tiny brain. She's black. A dumb little 'actress' that no one has heard of. This is Britain, not Africa."
Accused of being racist, Marney wrote: "Lol so what. Not wanting other races and cultures to invade your own culture doesn't mean I hate their race. Just means I don't want their cultures invading mine.
"Just don't like her. She's a black American. Pushing their way to the top slowly. Next will be a Muslim PM. And a black king."
Marney was suspended by Ukip after being alerted to the messages. Party chairman Paul Oakden said: "In light of messages that have been brought to my attention, I have taken the decision to immediately suspend her party membership pending an investigation. Ukip does not, has not and never will condone racism."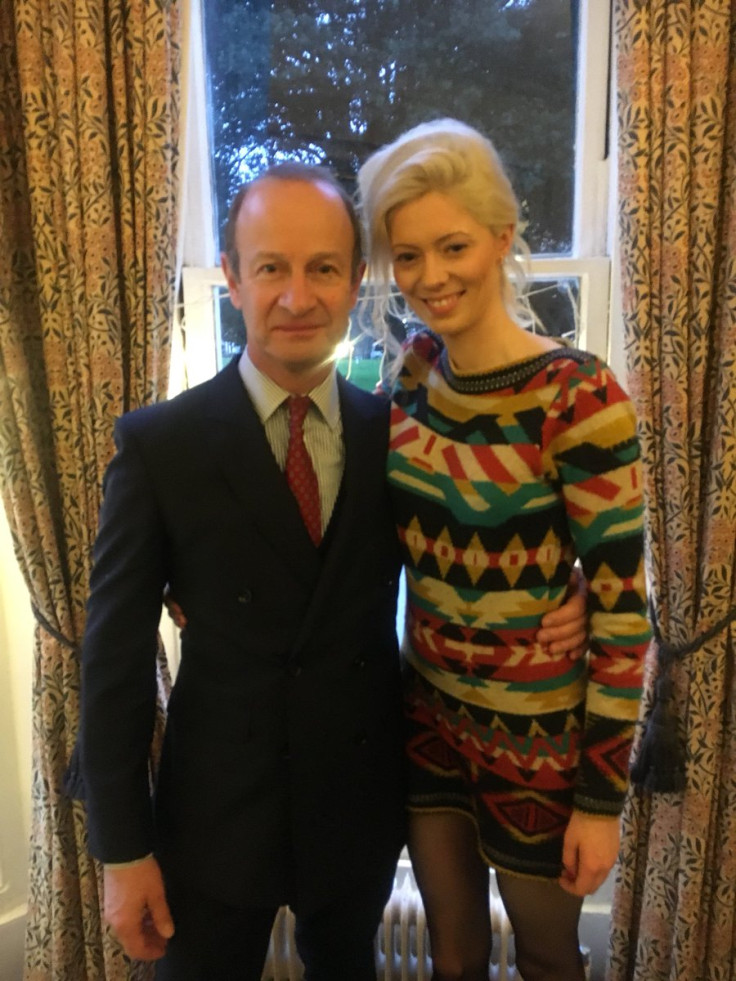 Peter Whittle, former deputy leader of Ukip, called for Marney to be permanently suspended, tweeting: "These are disgraceful remarks. This person should not just be suspended from @UKIP but expelled altogether."
Marney has apologised for her words and claimed they had been taken out of context. In a statement, she said: "I apologise unreservedly for the shocking language I used. The opinions I expressed were deliberately exaggerated in order to make a point and have, to an extent, been taken out of context. Yet I fully recognise the offence they have caused.
"No offence was intended and, again, I apologise unreservedly for any such offence or hurt that my messages have caused to members of the public, members of Ukip my friends, family and loved ones.
"I have disappointed them all and let myself down. I cannot sufficiently express my regret and sadness at having done so." Bolton declined to comment to the BBC.
Bolton became Ukip leader in September but has been hit by scandal as he confirmed his relationship with Marney to party members earlier this month after splitting up with his wife. He denied a "clandestine affair".
After Marney's messages emerged, former leadership candidate Ben Walker tweeted: "Go now @_HenryBolton You have destroyed your own family; don't destroy our political one too."