She hadn't posted anything on social media for a number of months, and in an unsurprising move the future British royal Meghan Markle has finally deleted her Facebook, Instagram and Twitter accounts.
The 36-year-old Suits star from LA is preparing for life as a member of the British Royal family following her wedding to Prince Harry on 19 May. She is leaving her acting career to pursue humanitarian work.
Kensington Palace confirmed that Markle is no longer a social media user, stating: "Ms Markle is grateful to everyone who has followed her social media accounts over the years.
"However, as she has not used these accounts for some time, she has taken the decision to close them."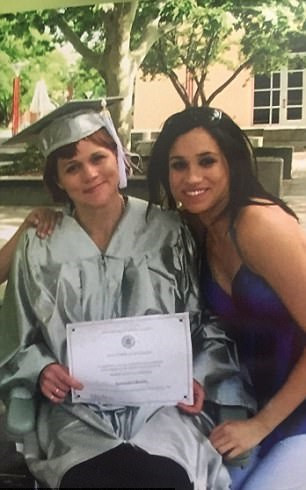 It is not known whether the Palace put pressure on Markle to remove herself from social media, despite racking up millions of followers. The accounts could also have been used in a positive way to raise awareness for her new line of work; she proudly tweeted about her essay on women's menstruation in India for Time back in March 2017.
Royal expert Richard Fitzwilliams has revealed to IBTimes UK why Markle removed herself from the platforms, stating: "Ms Markle has removed herself from social media since members of the royal family use official posts. This is an important part of guarding her privacy as she faces such an avalanche of press interest which will be permanent.
"She would certainly have been advised to do this. The Duke of York @TheDukeOfYork and his daughter Beatrice @YorkieBea use social media occasionally, but they haven't a high online profile. Anything Meghan does online is a matter of international interest."
Fitzwilliams also acknowledges how social media played a big part in Markle's rise as a global star.
He added: "Meghan's activity on social media played a considerable part in her rise to stardom. The Tig, the lifestyle website she founded nearly three years before, was closed in April last year with a fond goodbye to her followers.
"Named after a wine she enjoyed it contained information about her interests, especially food, music and travel."
Regarding her much-followed Instagram account, he continued: "Her Instagram account had some two million followers, it was an ideal way to keep in touch with her fans.
"She sometimes used it to tease with the famous spooning bananas which indicated she and Harry were in a relationship and also it made her views against Brexit clear. She has also closed her Facebook and Twitter accounts. It has been a while since she had used them."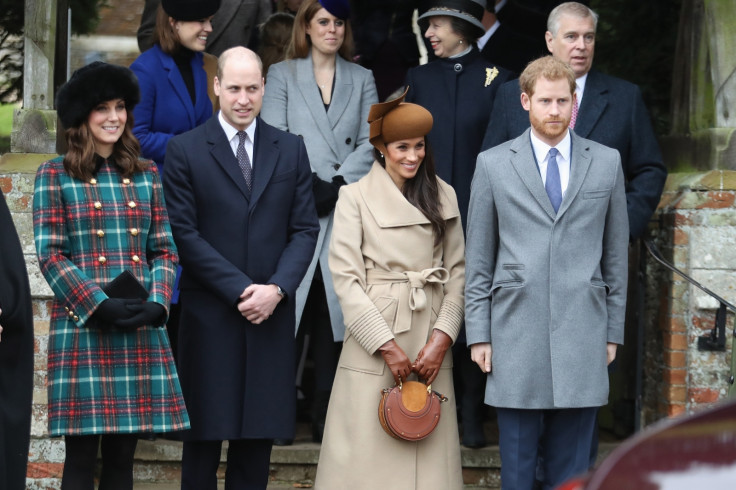 It not uncommon for royals to have social media, with the likes of Queen Rania of Jordan and Princess Charlene of Monaco being unashamed regular users.
Kensington Palace and Clarence House are also avid users of social media, with the palace even posting Instagram stories of Harry and Markle's visit to a Brixton radio station on 9 January.
Some royal watchers have taken to Twitter to comment on Markle's sudden online disappearance, with one person writing: "Meghan Markle is off all social media...knew Harry was controlling".
While another said: "Was wondering when theyd make her delete it! Knew It was coming. Sad they aren't allowed to control their own accounts, not even allowed to have them."