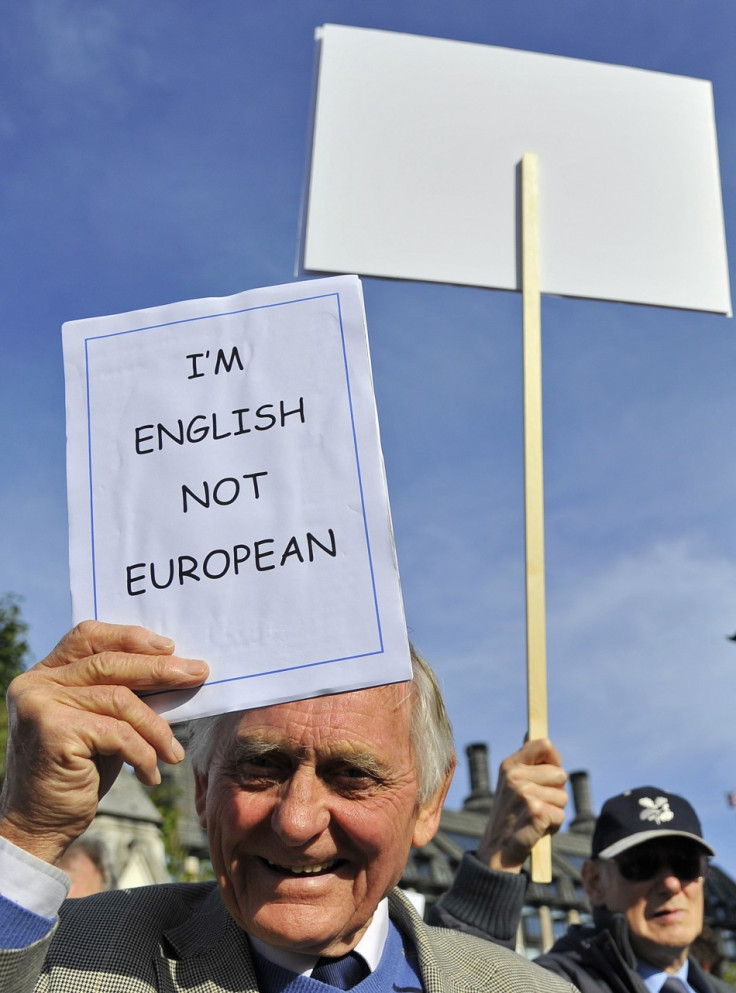 Supporters of the UK Independence Party are gathering outside of parliament ahead of the EU referendum debate this afternoon with the intention of lobbying their MPs.
A referendum is one of the main points in their manifesto each year, and is something "close to their heart."
A UKIP spokesman said: "There are 150 branches of UKIP outside Parliament ready to meet MPs and ask them to in favour of the referendum.
"Having such a referendum is UKIP's chief aim and with MPs debating EU membership, we feel we should have involvement as it is a topic so close to our hearts."
The Prime Minister is expected to deter the referendum comfortably, although as many as 70 Tory MPs are thought to be voting against him despite the enforcement of a three-line whip.
There has been much debate regarding the three-line whip which means that all party members must vote with the part leader.
Cameron said: "When your neighbour's house is on fire, you put out the flames not least to protect your own house."
David Cameron remains firm that Britain must remain in the EU due to the many exports that went to the Eurozone. He was also insistent that Britain did not want to lose its influence in negotiating issues in mainland Europe.
The Tory Prime Minister will not be alone in facing a rebellion as Ed Miliband has around 30 Labour MPs voting against his three-line whip.