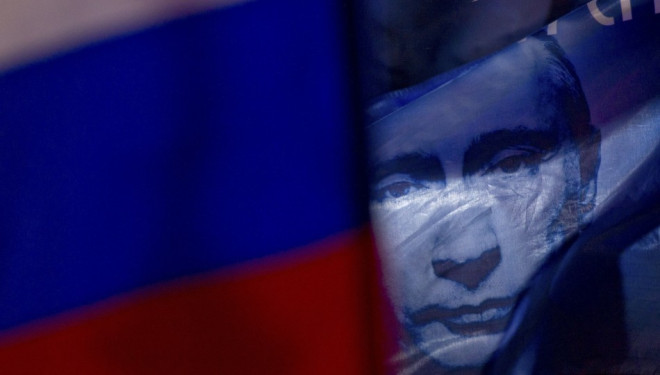 Russia's central bank has blown $10bn of its currency reserves to support the rouble, which has plunged to all-time low levels against the US dollar and euro, following the country's involvement in the Ukraine crisis.
The rouble fell 2.5% against the dollar to 36.44 and 1.5% against the euro to 50.21.
Earlier, Russia's central bank raised its key lending rate by 1.5 percentage points to 7%, in a bid to control the slide in the currency.
"The decision is directed at preventing risks to inflation and financial stability associated with the increased level of volatility in the financial markets," the central bank said in a statement.
Despite the hike in interest rates, the currency continued its slide.
Russia's currency has plummeted to all-time low levels against the US dollar and euro, after the world slammed President Vladimir Putin's decision for a military invention in Ukraine.
Meanwhile, the Russian Finance Minster Anton Siluanov confirmed that Moscow will decide by the end of the day on financial aid to the Ukraine Crimea region.
"We are working on the issue of financial support," said Siluanov.
"We have held consultations, we will submit concrete proposal by the end of the day."