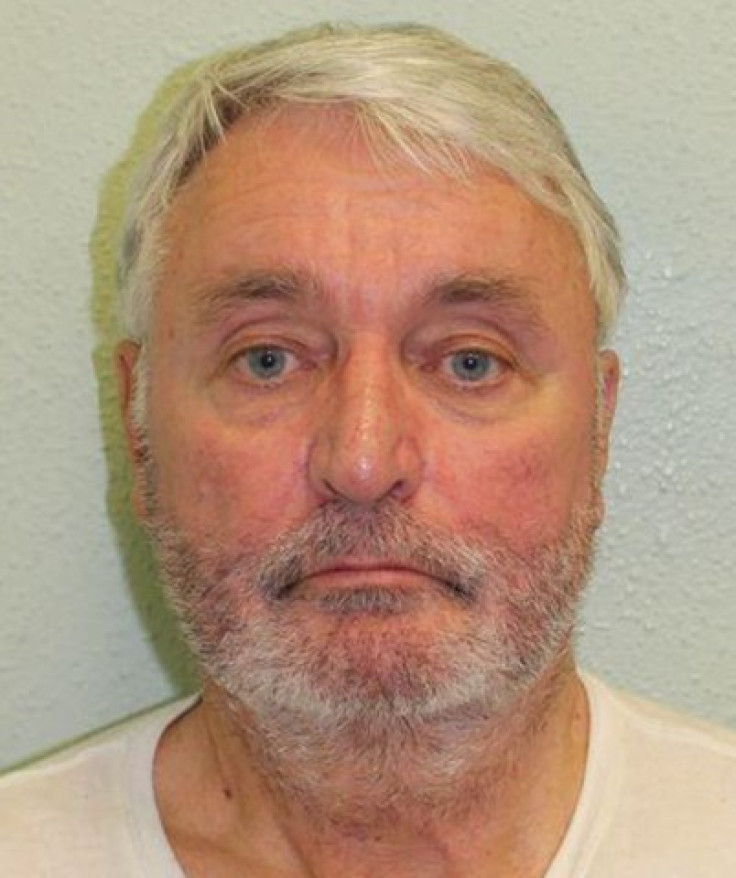 A former teacher who abused boys in the UK and Thailand has been given a life sentence in what was described as one of the worst cases ever heard in a British court.
Mark Frost – formerly known as Andrew Tracey – aged 70, admitted a total of 45 offences including rape, sexual assault, inciting children to engage in sexual activity and making indecent images of his victims aged between 10 and 15.
Frost, who was banned from teaching 22 years ago, admitted abusing impoverished boys in Thailand between 2009 and 2012, as well as filming them engaging in sexual acts for other paedophiles to watch online.
He even encouraged his victims to give thumbs up and make heart gestures with their hands while the abuse was taking place. He was arrested in Thailand in 2013 after one of his victim came forward, but he fled the country while on bail.
He briefly returned to the UK in 2014, but could not be arrested as there was no warrant for his arrest and he was not wanted for any outstanding offences in the UK.
He was eventually arrested in Spain after the National Crime Agency (NCA), Dutch national police and Spanish authorities worked together to gather evidence against him. Dutch police believed Frost had been in contact with someone from the Netherlands while he abused the children online in Thailand.
A search of his address in Spain following his arrest recovered a laptop and other digital devices which contained more than 1,000 indecent images of children.
Since the allegations emerged in Asia, two former pupils of a school in Worcestershire came forward claiming they were sexually assaulted by Frost in the 1990s – one of whom has since died.
Frost was extradited to the UK in April 2016 and admitted 45 separate offences during two appearances at the Old Bailey. The 70-year-old now faces dying in jail after he was handed a minimum 17-year sentence.
The National Crime Agency (NCA) fears that Frost, who worked as a teacher in England from the 1970s until the 1990s and was also involved with the Scouts until 1991, may have more victims and is urging others to come forward.
Andy Brennan, deputy director of the NCA's CEOP Command, said: "This has been a lengthy and complex investigation into a prolific child sex offender, who over many years believed he could sexually abuse children and evade law enforcement.
"The weight of evidence gathered by the investigating officers in this case was such that Frost pleaded guilty to over 40 charges. Safeguarding work is ongoing with victims we know about already, both in the UK and in Thailand and we will continue to ensure victims receive the appropriate support as required.
"However, we suspect there could be many more victims of Frost, both male and female, who have never come forward or spoken to anybody about what happened to them."
It later emerged that Frost subscribed to the infamous Paedophile Information Exchange (PIE), an argued for the case of paedophilia in the 1970s.
He was also arrested and fined in 1992 for possessing indecent photographs of a child and jailed the following year for having sex with an underage girl.
He was banned from teaching by the Department for Education in 1995 and put on the sex offenders register for 10 years in 1998 after he was jailed for indecently assaulting a boy.
After his 10 years on the sex offenders list expired, Frost moved to Thailand in 2008 to carry on with his offending.
Ruona Iguyovwe, senior specialist prosecutor in the CPS International Justice and Organised Crime Division, added: "The harrowing evidence presented by the prosecution in this case outlined the suffering that Mark Frost caused to his victims.
"Over many years, Frost repeatedly exploited vulnerable young victims, both in the UK and in Thailand, for his own sexual gratification."