'Ungoogleable' Removed From List of Official New Words Following Google Pressure
The Language Council of Sweden has removed the word 'ungoogleable' from a list of new Swedish words following pressure from Google.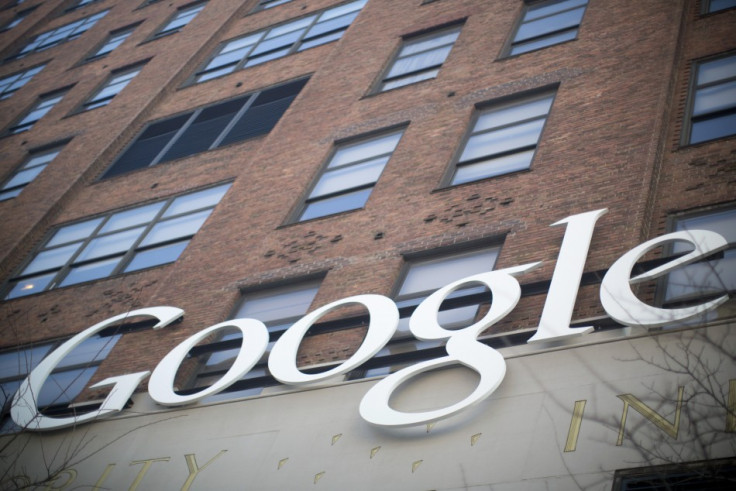 The word "ogooglebar" (which translates as ungoogleable) was among a list of new words added to the Swedish language towards the end last year. It was defined as:
"[Something] that you can't find on the web with the use of a search engine."
This however was not OK with the California-based search giant, with Google objecting to the word being introduced.
The Local reports the Language Council's head Ann Cederberg said: "It's not just about our definition of the word; we also tried to describe how users define the word and Google had opinions about that."
According to Svergies Radio, Google wanted the Council to specify that the word's definition only covered searches performed using Google, and not searches involving other search engines. It is reportedly the first time a word has been removed from the list.
Cederberg said the Council had a long email exchange with Google's lawyers but in the end it took "too much time and resources away from other work" and so the word was removed.
However Cederberg went on to say the ultimate decision would be made by the Swedish people as the word is already out there. If people chose to use it there is little Google can do to stop them.
"It's the users of the language who decide if it will remain. So if the word exists, use it if you want. That's something Google can't decide."
Cederberg also denies that the Council was censored by Google, saying the fact the Council removed the word has sparked debate and brought the issue and the word itself to the attention of the public.
© Copyright IBTimes 2023. All rights reserved.