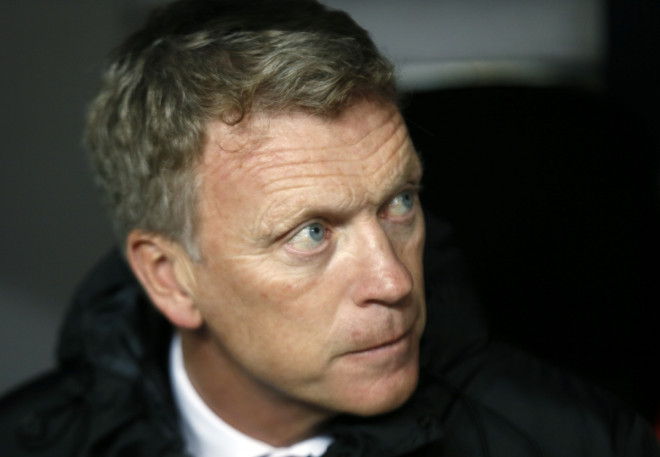 Manchester United must spend up to £200m in this summer to avoid being stranded in European wilderness, according to Liverpool's former managing director Christian Purslow.
The current champions' hopes of securing Champions League football for next season are fading by the week with the club now 11 points off fourth placed Liverpool in seventh.
After the signings of Juan Mata and Marouane Fellaini for a combined fee of £64.6m, David Moyes is expected oversee major surgery of his current squad this summer, a mission that will be hindered should United fail to qualify for Europe, Purlow believes.
"They now need to invest huge sums of money. They need around £150m-200m worth of talent, that's five or six £25m players," Purslow told talkSPORT.
"The issue is attracting world class players to Manchester United to play in the Europa League."
While heavy investment is expected by fans desperate to see their club reverse their fortunes on the pitch, Purslow also warns that United cannot afford to stand still this summer given their financial commitments to shareholders.
"Manchester United is a public company and they have a different set of priorities that comes with having to report results and to deliver results to independent shareholders," he continued.
"They can financially withstand one year where their revenues will be down by maybe £20-30m, but they have no choice (but to spend this summer).
"The club have benefitted for years by having the astute management of Sir Alex Ferguson and so much talent was home-grown, which has saved them millions of pounds over the years."
United's feeble attempt to defend their Premier League crown has prompted unprecedented expectation ahead of a pivotal summer for the club. But while announcing record revenue figures of £122.9m for the second quarter of the financial year, United chief executive Ed Woodward confirmed significant funds will be made available for Moyes to make his side a force in the Premier League once again.
"Over the medium term we would expect annual net player CAPEX [capital expenditure] to track higher than our historical average as we will invest in our squad as is needed to ensure we're competing at the highest level," Woodward said earlier this month. "This is in turn will have an impact on player wages.
"I am not going to give a number or even a range on this partly because this is a weather forecast and is subject to 'x' players going out and 'y' players coming in and who those players are so there are materially different numbers based on that.
"I don't think it would be helpful to guide on that. There is going to be an increase in the medium term and I don't want to get into giving forward looking into future financials."