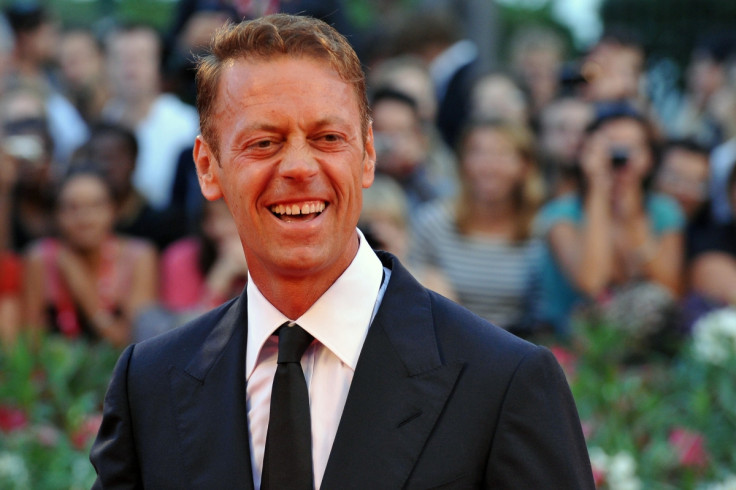 Rocco Siffredi is using his experience as a porn star to groom aspiring adult movie actors. The "Italian Stallion" has launched the University of Porn, where he will offer a special two-week course.
Those who opt for the course will be trained at the Siffredi Hard Academy, and the entire teaching session will be filmed as an unscripted reality TV show, Breitbart reported. The 51-year-old, who has been honoured with the Adult Video News Hall of Fame, will mentor seven men and 14 women who want to a career in the porn industry.
Siffredi has reportedly received thousands of applications for his training school. During the selection process, applicants will have to give on-camera screen tests and would have to learn special techniques to "perform as a natural actor".
"I want to share my world of work with people. Humility and irony are key principles – you can't be a porn star and take yourself seriously," the legendary porn actor told GQItalia. Justifying his university, he claimed, "Sex has become much more complex. Today sex is a lot more complicated than it was before – there is a whole new world to learn and teach."
Siffredi acted in more than 1,300 adult movies including Total Reball and Buttman & Rocco's Brazilian Butt Fest. After announcing his retirement in 2005, he made a comeback in 2010 as a performer in X-rated movies.
"I spoke with my wife and she said it's my problem only, it doesn't belong to her and the boys," Siffredi told AVN in 2010 of his decision to return to the adult film industry. "And she said, 'You decide to stop, we never ask you. So if you want to go back, just go back.' And since I've come back I've probably had the best time since five years ago, since when I was stopping."
The porn acting school reality show is rumoured to be broadcast on Italian television network, La5.