Controversies surrounding Josh Duggar refuse to die down. A new report now suggests that Anna Duggar's "unfaithful" husband secretly 'liked' porn star Danica Dillon.
Jim Bob and Michelle's son had issued an apology following rumours that his name figured in the Ashley Madison hacked data dumped online. He admitted being 'porn addicted,' but soon edited the same.
Radar Online reports that the father-of-four has been using a fake Facebook account with the pseudonym "Joe Smithson," and has mentioned adult actress Dillon as one of his "likes."
The gossip website also revealed that the bisexual X-rated artist since 2009, also offers her fans intimate Skype shows in exchange for payment.
"I love women and what they look like. And how interest they can be. But I also love men because of how strong the are. And protective they can be," Dillon's biography reads.
On his alleged Facebook profile, Duggar also liked other strippers and lingerie models.
IBTimes UK tried to contact the porn star for her views on the controversy and is awaiting a response.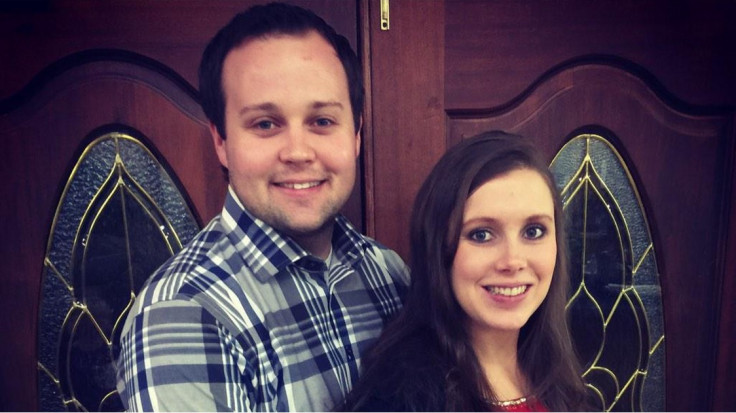 The eldest Duggar son, who sullied his family's honour and betrayed his wife Anna's trust, finally accepted being the 'biggest hypocrite ever' in his apology note.
"The last few years, while publicly stating I was fighting against immorality in our country, in my heart I had allowed Satan to build a fortress that no one knew about," the 27-year-old former 19 Kids And Counting star wrote on his family's website. However, he later edited it and removed the mentions of Satan and porn addiction.
"I have been the biggest hypocrite ever. While espousing faith and family values, I have been unfaithful to my wife," he said.