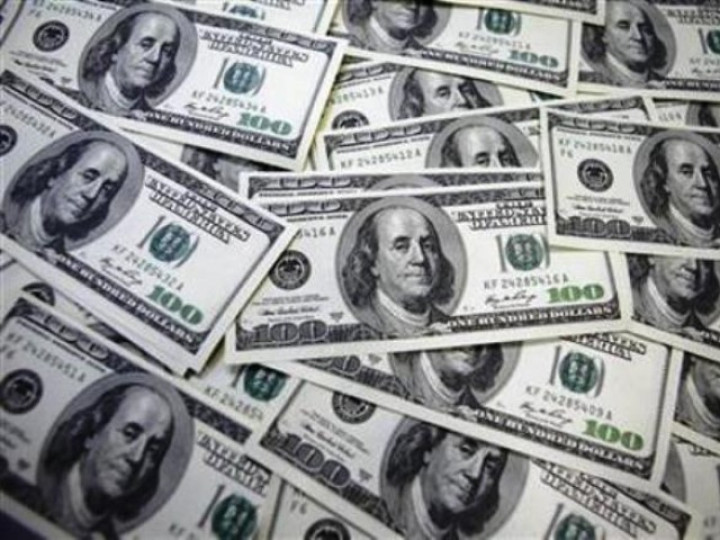 The South Korean and Malaysian currencies have fallen to their lowest levels in about nine months following a big positive surprise in US manufacturing data released by the Institute of Supply Management.
The ISM index jumped to a three-and-a-half-year high of 59 in October, the data indicated, further strengthening the view that the world's largest economy is getting closer to a sooner rate hike compared to other major economies.
Meanwhile, Japan and the eurozone are scrambling to boost growth and address deflationary challenges. The recent steps from Japan and the eurozone have been diverging from that of the US, boosting the dollar across the board.
Won
The Korean won was changing hands at 1,079.85 to the dollar as of 11:10am, sharply down 7.25 won from the previous session's close, marking the lowest since the 1,080.30 won on March 21, according to a Yonhap report.
The Federal Reserve has ended its quantitative easing programme as scheduled in October, raising speculation that it will increase fund rates next year, while Japan and the eurozone are still reliant on massive stimulus to support growth.
On Friday, Japan's central bank announced further monetary easing, sending the yen sharply lower against the US dollar and also bringing down the Korean won against the greenback.
Ringgit
The Malaysian ringgit has been on a downward spiral for the past four sessions during which it has declined 1.7% against the dollar. The USD/MYR pair has risen to as high as 3.3288, its highest since early February.
The pair is not far away from the January high of 3.3515, a break of which will take it to its highest level since June 2010.
On the downside, immediate supports are 3.3000 and 3.2800 but as long as 3.2500 holds, the risks are biased towards the higher side.