US Government to Auction $18m Worth of Silk Road Bitcoin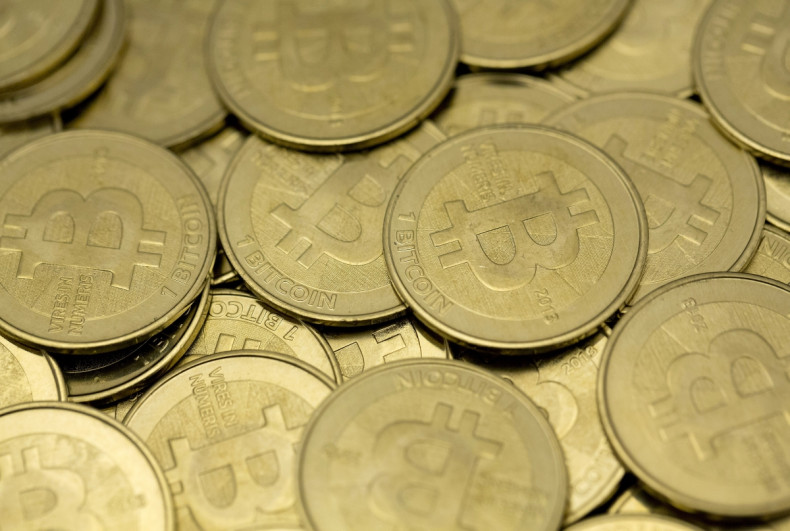 The US government has announced plans to auction off around 30,000 bitcoins, seized last year as part of a crackdown against the online black market Silk Road.
The auction will take place on 27 June on the US Marshals Service website in blocks of about 3,000 bitcoins. At today's market prices, the total amount auctioned equates to around $18 million (£10.5m).
"The U.S. Marshals are preparing to auction nearly 30,000 bitcoins in connection with a civil forfeiture and criminal action brought against Ross Ulbricht and the assets of Silk Road in October 2013," the US Marshals Service said in a statement.
"Bids will be accepted by email from registered bidders using a form available from the U.S. Marshals Web page."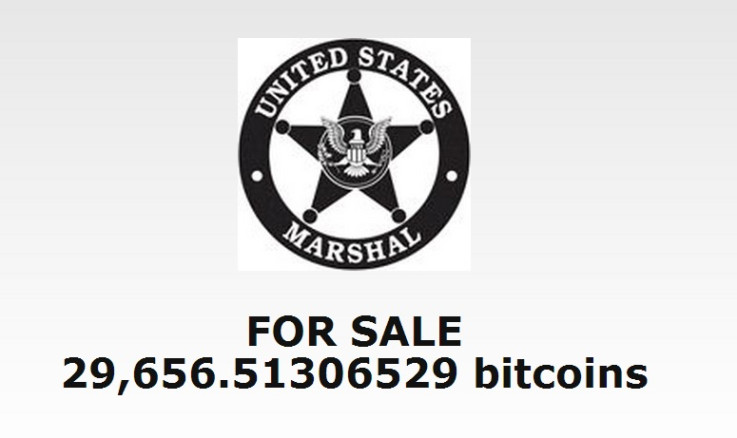 The auction only amounts to around one fifth of the total bitcoins confiscated by the Federal Bureau of Investigation (FBI) in its operation against alleged Silk Road founder Ross Ulbricht in October 2013.
Over 144,000 bitcoins are being held in a separate digital wallet and will be readied for a separate sale.
The sale of such a large amount of bitcoin has had a significant effect on the cryptocurrency markets, with the price of bitcoin dropping by almost $70 following the announcement.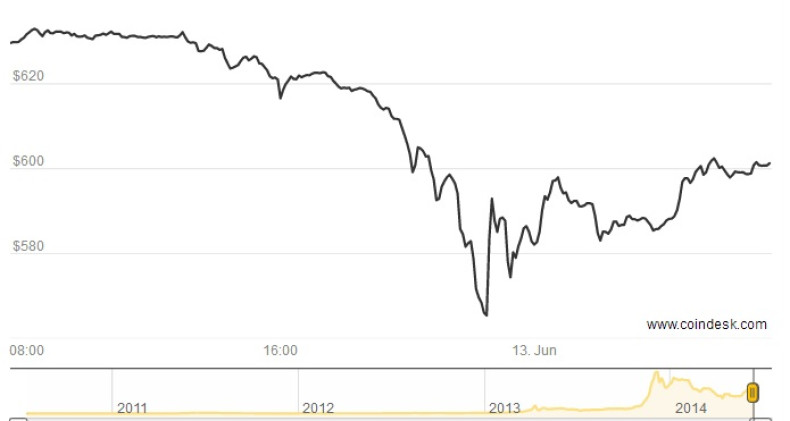 It has since recovered to around $600, as members of the bitcoin community took to message forums to discuss the auction.
"Calm down with the panic selling," said Reddit user HighBeamHater. "So what if the US Marshals are releasing 30,000 coins at the end of the month?
"3,600 coins are released every day due to mining! They're basically just extending the 'bitcoin year' by 8.3 days."