A 19-year-old man from Oklahoma, US is facing trial for sexually abusing orphaned children while volunteering at a children's home in Kenya.
Matthew Lane Durham has been charged in Oklahoma City federal court with four counts of travelling to engage in illicit sexual conduct and aggravated sexual abuse of children of both sexes.
He is accused of engaging in sex acts with as many as 10 children while volunteering at Upendo Children's Home, an organisation that assists neglected children, from April to June 2014. Durham has volunteered with Upendo since 2012.
At least one of the children is believed to be HIV-positive.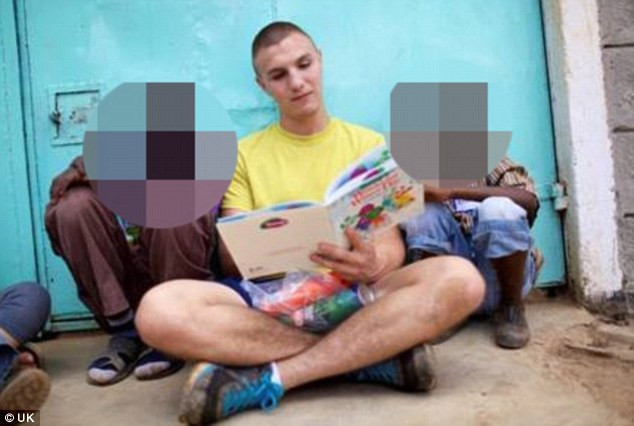 Durham initially denied the allegations but later admitted he had been "struggling with homosexuality and child pornography", court documents state.
The accused kept graphic written statements documenting the alleged incidents, which were passed over to the US Embassy in Kenya. The embassy requested an American law enforcement agency pursue charges on June 30 following a complaint from the care home.
A live-in caretaker at the children's home became suspicious of Durham's behaviour and approached the children who told her about the abuse, an affidavit states.
Durham's lawyer Stephen Jones told The Oklahoman newspaper that the complaint filed by Upendo care home is "shot through with inaccuracies" and that his client is the victim.
Durham returned to his home city of Edmond, Oklahoma last month where he was arrested on Thursday [17 July] and is now being held without bail before a preliminary hearing on August 1.
He faces four counts of sexual abuse and if convicted, faces up to life in prison.