Apple has announced that it will be cutting the retail price of the popular entry-level Watch Sport wearable – while revealing an expanded range of woven nylon straps, available now in a range of colours. Speaking during a press event at the company's campus in Cupertino, California, Apple CEO Tim Cook lavished praise on how the smartwatch had been received by the masses and called the product the "top-selling" smartwatch on the market today, although, as usual, no sales figures were actually given.
The new straps will be sold alongside the existing Sport Band, Leather, and Milanese and Link stainless steel options with Apple revealing new versions of the Sport and Leather bands alongside a Space Black version of the Milanese Loop.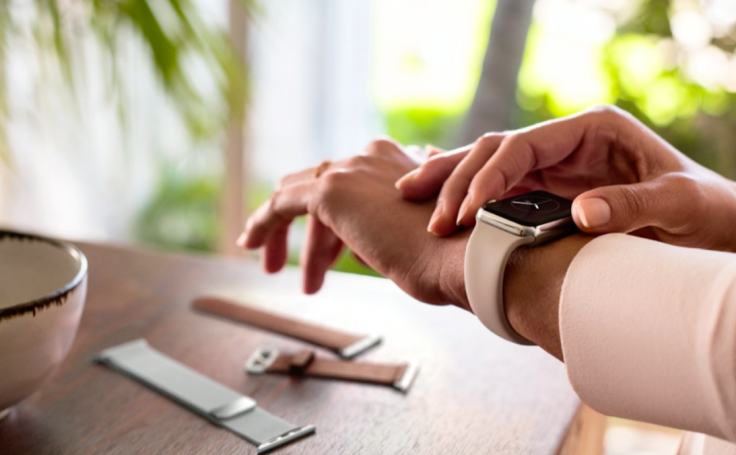 Additionally, the new woven nylon straps – available in light blue, pink, peach and black – are priced at £35 on Apple's website.
Unfortunately, there was no mention of the much sought-after Apple Watch successor. It seems we will have to wait just a little bit longer to see what Apple has in store in terms of smartwatch innovation.
Recent statistics from IDC claimed the Apple Watch will continue to dominate the market in 2016 - fending off growing competition from firms like LG, Samsung and Motorola.