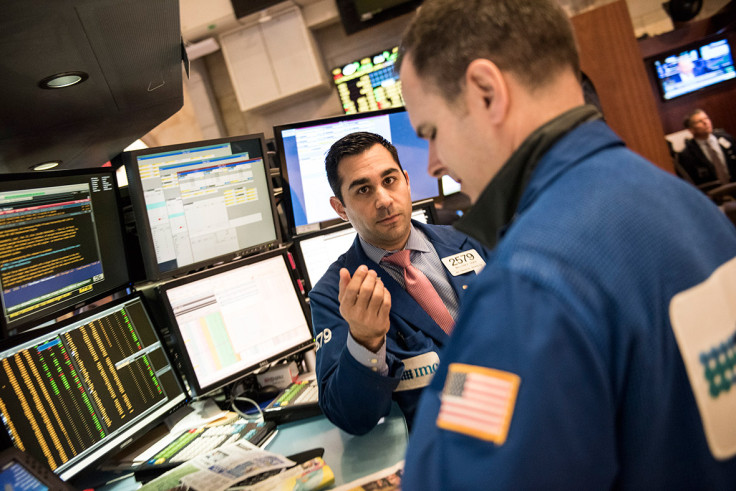 US stocks drifted lower early on Thursday (24 March), with fresh concerns fuelled by a set of disappointing economic data and weak oil prices. Shortly after the opening bell, the Dow Jones Industrial Average was down 0.42% to 17,482.42, while the S&P 500 and the Nasdaq were 0.47% and 0.33% lower respectively.
Mixed economic data
On the macroeconomic front, orders for US durable goods tumbled 2.8% in February compared with a 4.2% gain in January, with declines recorded every major industrial sector except for autos. However, the drop, the third in the last four months, was slightly more contained than the 3% reading analysts expected.
"The decline in headline durable goods orders was partly due to a slump in the volatile commercial aircraft category," said Andrew Hunter from Capital Economics. "But even allowing for that, the details of the report suggest that equipment investment remained muted in the first quarter."
There was, however, better news from the employment market, after data released earlier in the day showed the number of Americans who applied for unemployment benefits in the week to 19 March stood at 265,000 compared with expectations for a reading of 269,000. The figure for the previous week, meanwhile, was revised down to 259,000.
"The trend in claims remains very low, but data for individual weeks ought not to be taken too seriously," said Ian Shepherdson, chief economist at Pantheon Macroeconomics. "At the turn of the year, the seasonals are not reliable and Easter seasonals can be tricky too."
Oil prices tumble
Oil prices slumped and extended the previous session's losses, as West Texas Intermediate fell 3.24% to $38.54 (£27.27, €34.50) a barrel, while Brent crude lost 2.51% to $39.48 a barrel.
Among US stocks, shares energy companies were tracking the decline in oil prices, with Range Resources and Exxon Mobil both in the red. Meanwhile, Yahoo was on the back foot after hedge fund Starboard Value LP confirmed its nominating nine new members to the board of the Web giant.