OPEC and Russia deal to freeze oil production could be meaningless, says International Energy Agency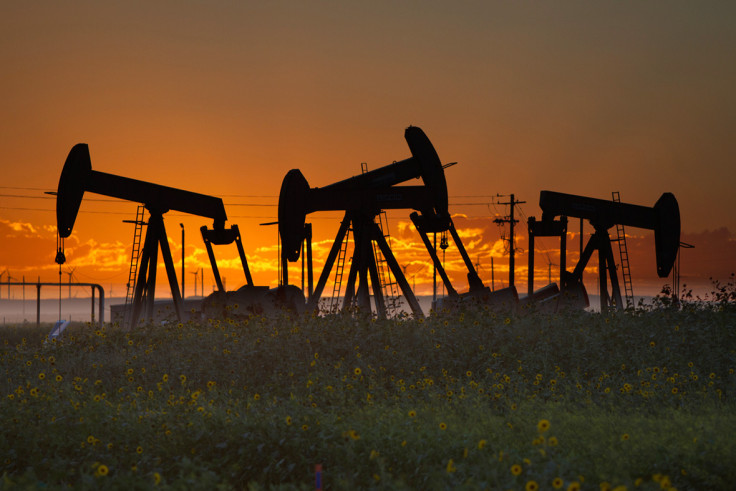 A deal between Russia and the Organisation of Petroleum Exporting Countries (OPEC) to freeze oil production could be "meaningless", as Saudi Arabia is the only country capable of increasing output, a senior International Energy Agency (IEA) executive said.
On 16 February, Saudi Arabia, Russia – the world's two largest crude producers – Venezuela and Qatar reached an agreement to freeze production at January levels, while Qatar has invited OPEC members and major non-OPEC producers to Doha in April to continue negotiations over extending the deal.
Since the output freeze was agreed, oil futures have gained approximately 50% and, as of 23 March, both Brent and West Texas Intermediate were trading above $41 a barrel. Earlier this year, both benchmarks had plunged to 12-year lows amid concerns over a global oversupply and weakening demand.
However, Neil Atkinson, the head of the IEA's oil industry and markets division, said there was freezing production would have limited effects. "Amongst the group of countries [participating in the meeting] that we're aware of, only Saudi Arabia has any ability to increase its production," he said on Wednesday (23 March).
"So a freeze on production is perhaps rather meaningless. It's more some kind of gesture which perhaps is aimed [...] to build confidence that there will be stability in oil prices."
Iran and Libya have already stated they will not attend the meeting in Doha on 17 April and the absence of two of the main producer among OPEC members is expected to limit the impact of any extended deal.
In February, Tehran said it would be illogical to freeze production after international sanctions were lifted after 10 years and has produced approximately 300,000 barrels of oil per day in the first quarter of 2016. "Iran has not exactly been flooding the market with lots more oil. It seems to be far more measured," Atkinson said, indicating the figure was in line with IEA's expectations.
© Copyright IBTimes 2023. All rights reserved.