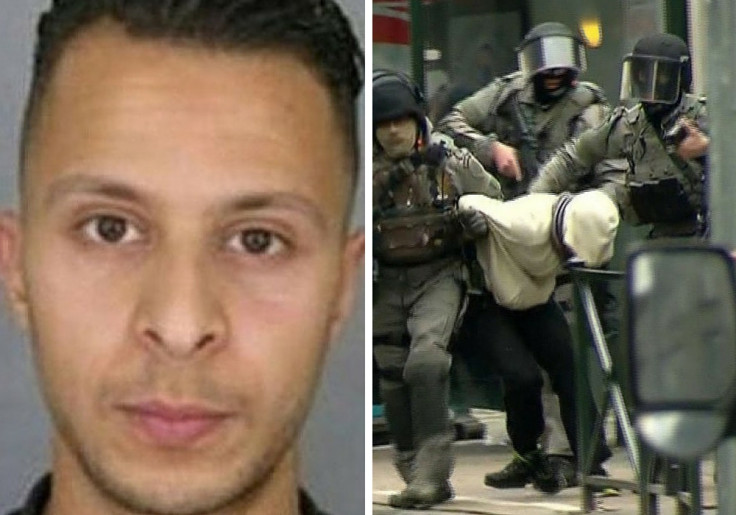 Salah Abdeslam will not fight extradition from Belgium to France to face questioning over his alleged involvement in the 13 November Paris attacks, his lawyer said.
Abdeslam was captured in a police raid in Brussels on Friday 18 March. His lawyer said initially that Abdeslam, a 26-year-old French national born in Belgium, would fight extradition, but on Thursday told French media that his client had changed his mind. Sven Mary said that Abdeslam "wishes to leave for France as quickly as possible" so he could "explain himself in France".
Suicide bombings at Brussels airport and a metro station in the city on Tuesday killed 31 people and left more than 300 wounded. Belgian health minister Maggie de Block said that of the wounded, 61 were still in critical condition.
Speaking to reporters outside court, Mary said in that Abdeslam "didn't know" about the Brussels attacks.
A senior Belgian counter terrorism official told CNN on Wednesday that Abdeslam was probably going to be part of an attack planned by the cell responsible for the deadly blasts on Tuesday, which accelerated their plans after his arrest.
The official said that one of the two brothers who carried out the Brussels attacks, who were identified as Khalid and Ibrahim El Bakraoui, rented the flat where Abdeslam hid out after the Paris attacks, linking the Paris and Brussels cells.
Police are still searching for two Brussels attack suspects, one of whom was caught on CCTV with suspects in the Brussels airport bombing. The DNA of Brussels suspect Najim Laaraouchi was found on explosives linked to the Paris attacks.