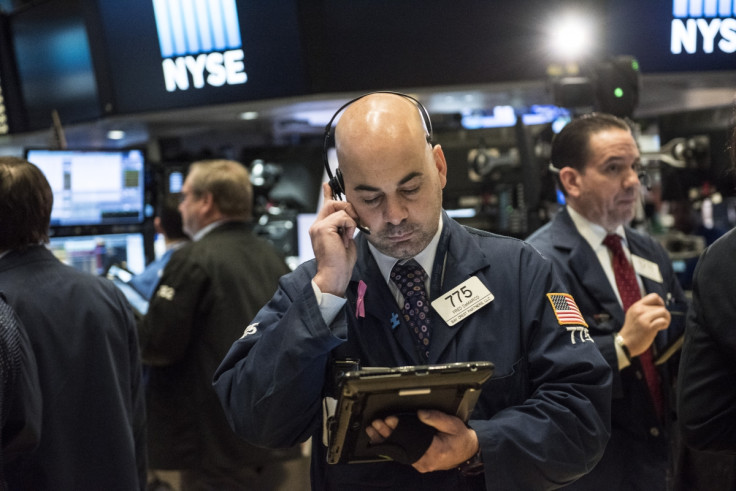 US stocks began the week on a mixed note as investors appeared reluctant to adopt a bullish stance despite a resilient performance by oil prices and the solid gains recorded on Wall Street last week.
Shortly after the opening bell, the Dow Jones Industrial Average was up 0.14% to 16,968.38, while the S&P 500 and the Nasdaq were 0.10% and 0.28% lower respectively after Wall Street clinched a third consecutive week of gains on 4 March.
"This afternoon will likely see US markets replicate the aimless moves witnessed in Europe so far this morning," said Chris Beauchamp, senior market analyst at IG.
"The temptation to go short after such a strong bounce remains high, especially given the close below 2,000 on the S&P 500 on Friday, but beneath the surface investors still don't seem confident about the longevity of the rally. This, therefore, is perhaps the strongest argument as to why we will go higher from here."
Oil prices gained ground, with West Texas Intermediate gaining 1.24% to $36.37 (£25.68, €33.20) a barrel, while Brent crude climbed 1.12% to $39.16 a barrel.
Elsewhere, Asian stocks traced a mixed pattern, with the Shanghai Composite Index closing 0.81% up, while Japan's Nikkei 225 declined 0.61%. Over in Europe, the picture was even bleaker, with all the main benchmarks firmly in the red by mid-afternoon, as London's FTSE 100, Germany's Dax and France's CAC 40 were all down by just over 1%.
Meanwhile, according to a report from the Bank for International Settlements, there are signs of a "gathering storm" in the global economy, which is likely to spiral downwards.
"We may not be seeing isolated bolts from the blue but the signs of a gathering storm that has been building for a long time," warned Claudio Borio, chief of the Swiss bank.
On the company front, DuPont was on the front foot after media reports that Germany's BASF was considering a bid for the science a technology company, which agreed to a merger with Dow Chemical late in 2015.