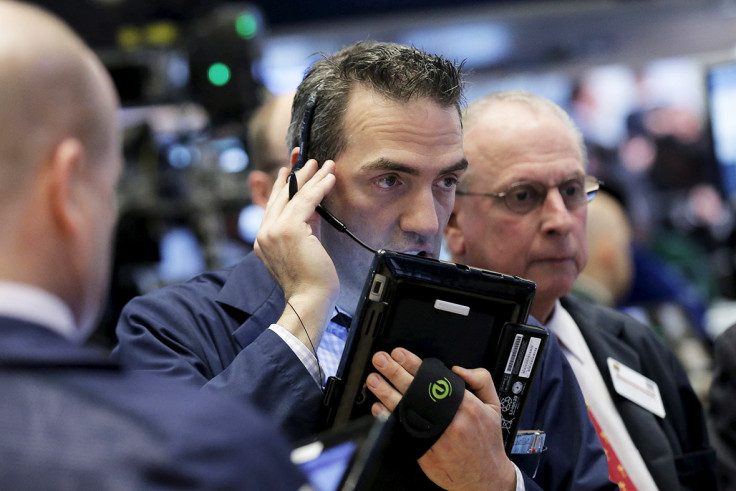 Rallying oil prices contributed to another positive day in US stocks as they closed more than 1.5% higher on 17 February for their biggest three-day gain since August. Both the Dow Jones and S&P 500 posted their first three-day win streak this year.
"The strength of this rebound, what it's showing to me is, people want to be in this market," said Tom Siomades, head of Hartford Funds Investment Consulting Group. He noted signs that "China is not going to implode" and that stabilising oil prices are supporting the gains experienced.
According to CNBC, stocks closed off session highs. The major averages made additional gains following the afternoon release of the Fed minutes, with the Dow briefly experiencing a 289 point gain into positive territory for the month in intraday trade. However the Dow ended the day down 0.08% for February thus far. In all, the Dow showed gains of 1.59% at 16,453.83.
Meanwhile S&P 500 closed up the psychologically key 1,900 level marking gains of 1.65%. CNBC reported that the S&P 500 ended within 10% of its 52-week intraday high, out of correction territory.
Similar to gains made on 16 February, the Nasdaq composite outperformed the Dow and S&P 500, closing 2.2% higher at 4,534.06. Travel website operator Priceline experienced a 11.2% surge and reported a higher-than-expected quarterly profit. Apple also saw a 1.5% gain, while iShares Nasdaq Biotechnology ETF (IBB) gained 2.9%.
Crude oil futures gained 5.58%, or $1.62 (£1.13), to settle at $30.66 a barrel following comments from the Iran oil minister that raised hopes for international cooperation on an agreement to freeze production to January levels. Iranian Oil Minister Bijan Zanganeh said he supported efforts to stablise the market and prices and noted that Tehran oil producers meeting had gone well. "So far it's more trading on news than any specific fact," explained Luana Siegfried, energy research associate at Raymond James.
Treasury yields again ended higher, with the 2-year yield at 0.75% and the 10-year yield at 1.81%, according to CNBC. Meanwhile, the US dollar did not see any gains, ending flat with the euro at $1.113 and the yen at 113.89 yen against the dollar.