US military hack-back: If you attack us, we'll send your malware right back to you
The US DIA head Lieutenant General Vincent Stewart said the army's days of merely cleaning up cyberattacks were over.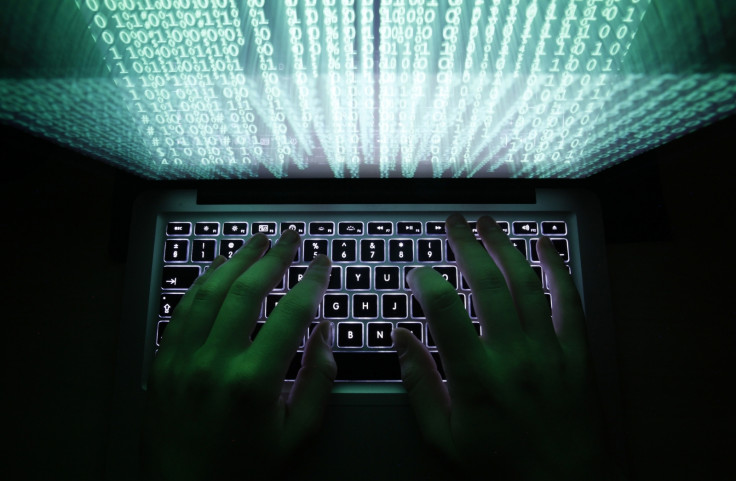 The US army appears to be all geared up for cyberwar. The US Defence Intelligence Agency (DIA) has reportedly vowed to capture enemy malware, tweak it and launch it right back at malicious hackers. DIA head Lieutenant General Vincent Stewart reportedly said that the army's days of merely cleaning up cyberattacks were over, adding that the agency would soon retaliate against hackers, using their own cyberweapons.
"Once we've isolated malware, I want to reengineer it and prep to use it against the same adversary who sought to use against us," Stewart said, speaking at the US Department of Defense Intelligence Information Systems (DoDIIS) conference in Missouri, The Register reported. "We must disrupt to exist."
Stewart reportedly said that while America's stance so far has been to actively defend against attacks its purely defensive strategy toward handling cyberattacks would change soon.
"In the past, we have looked inward, focusing on improving our internal processes, business practices and integration. Today we are looking outward, directly at the threat. The adversary is moving at a faster pace than ever before, and we must continue to stay one step ahead," DIA chief information officer Janice Glover-Jones said during the conference.
Stewart's comments came days before US President Donald Trump elevated the US Cyber Command to a fully combatant unit. Cybercom is also reportedly mulling splitting from its sister intelligence agency, the NSA. The move could potentially provide Cybercom and its head with much more autonomy over cyberwarfare missions and funding.
Meanwhile, reports have speculated about the DIA's push to offensively hack back. Given how challenging it is to accurately determine attribution, especially since hackers are known to obfuscate their tracks by making use of shared public networks, the DIA's intention to launch malware attacks against enemies may have some collateral damage and end up harming innocent people.
© Copyright IBTimes 2023. All rights reserved.