British intelligence officials at GCHQ were reportedly aware of the FBI's investigation into British security researcher Marcus Hutchins aka MalwareTech, before he travelled to the US to attend Black Hat and Def Con. He has been arrested for allegedly creating the Kronos banking malware.
GCHQ officials knew that Hutchins, hailed as a hero in England after he "accidentally" stopped the alarming propagation of the global WannaCry ransomware attacks, would be "walking into a trap" when he travelled to the US, The Sunday Times reported.
Hutchins, who recently pleaded not guilty in an American court, currently faces six charges and up to 40 years in prison. According to unspecified sources, Hutchins' arrest, which took place in an airport in Las Vegas prior to him boarding a flight returning to the UK, reportedly saved the British government from having to deal with the "headache of an extradition battle" with their ally.
"Our US partners aren't impressed that some people who they believe to have cases against [them] for computer-related offences have managed to avoid extradition. Hutchins's arrest freed the British government and intelligence agencies from yet another headache of an extradition battle," an unspecified source told The Times.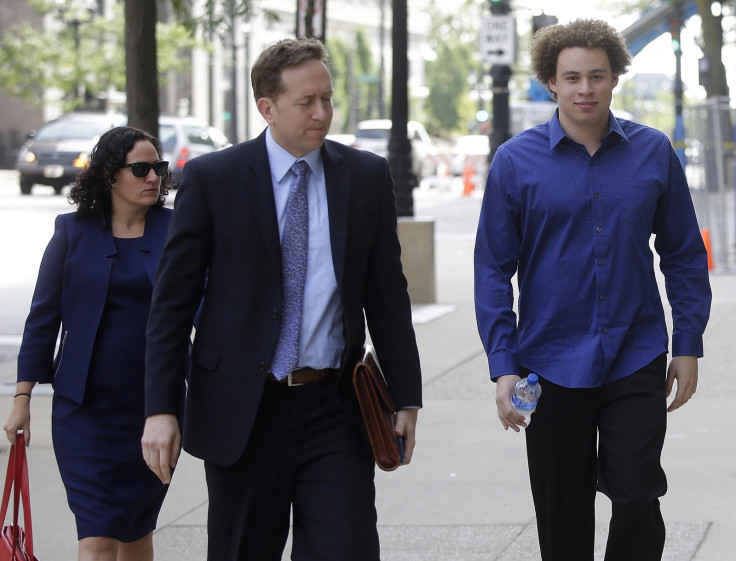 In the past, British citizens charged with alleged cyber offences by the US have been able to fight extradition, with support from UK courts. For instance, Gary McKinnon, who was accused of orchestrating the "biggest military computer hack of all time" by US authorities, was saved from being extradited to the US by then Home Secretary Theresa May. McKinnon was diagnosed with Asperger's syndrome and was reportedly deemed "seriously ill."
Meanwhile, Hutchins was granted bail on 5 August but cannot yet return to the UK. He is currently under house arrest and is forced to wear a GPS tracker. However, he was allowed internet access to continue his research. Hutchins is reportedly expected to live in Los Angeles while awaiting his trial.