US Navy Seal who wrote Bin Laden raid book to pay US government $7m
No Easy Day was published in 2012 under a pseudonym without Pentagon clearance
A former US Navy Seal who took part in the raid which killed Osama Bin Laden and wrote a bestselling book about it has agreed to pay nearly $7m (£5m) to the US government for breaching military non-disclosure agreements. Matt Bissonette has agreed to forfeit all profits, royalties, and proceeds from film rights and speaking events, from his book No Easy Day.
Navy Seals are an elite US special forces unit that usually abides by a strict code of secrecy, refusing to take any public credit for their actions, so Bissonette riled both his former comrades and his government when he failed to get clearance from the Pentagon before the book was published in 2012.
In exchange for forswearing his profits from the book, the government has agreed to drop the legal case it had been pursuing. His publisher, Dutton Penguin, and his agent will not lose their share of the money the book has made.
In a statement at a Virginia district court, Bissonette apologised for failing to submit his book for review, and blamed the advice his lawyer at the time had given him.
According to CBS news, he said: "It was a serious error that I urge others not to repeat. Although I never intended to endanger my former colleagues, I now recognise that failing to seek pre-publication review could place them and their families at greater risk, for which I especially apologise."
In 2012, he defended writing the book, saying: "This operation was one of the most significant operations in US history. And it's something that I believe deserves to be told right and deserves to go in a book and stand for itself."
He will have four years to pay the money back.
Bin Laden, once the leader of the pan-Arab terror group al-Qaeda, was killed in May 2011 at his home compound in Abbottabad in Pakistan, in a raid carried out by the Seal Team Six.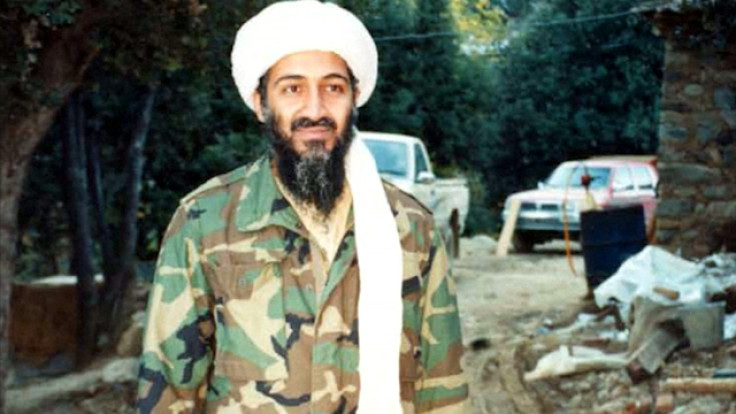 © Copyright IBTimes 2023. All rights reserved.