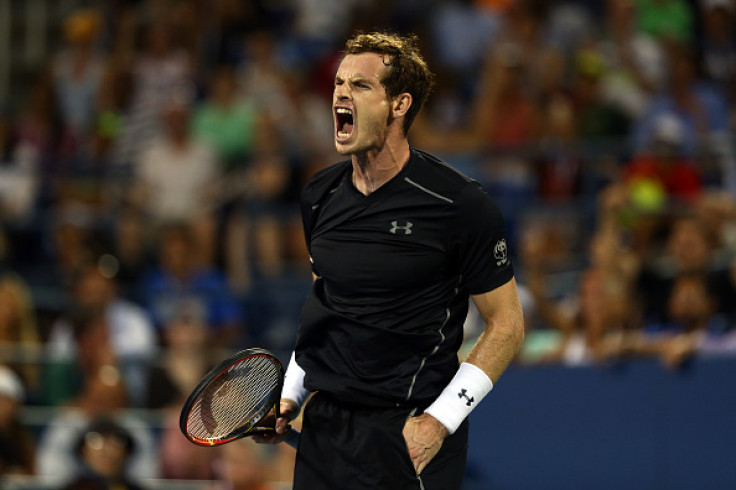 Andy Murray crashed out of the US Open on Monday, losing his fourth-round match to 14th-ranked Kevin Anderson 7-6 , 6-3, 6-7, 7-6. Three of the four sets went into a tiebreaker, with Anderson prevailing in two. The match was the longest this year, at four hours and 18 minutes.
The number three seed failed to find his rhythm against the hard-serving South African and crashed out without making the quarter-finals, the first time in over five years he has failed to do so. The British number one had made the quarters in his previous 18 attempts in the Grand Slams.
Anderson will now face French Open winner Stan Wawrinka in the quarters. The Swiss made his way beating American Donald Young in the fourth round.
Murray said he was disappointed with the loss, which he blamed on an inability to acclimatise. "That's obviously something that is disappointing to lose," Murray told the BBC, when asked about his sterling record. "Obviously that's many years' work that's gone into building that sort of consistency. To lose that is tough."
"Obviously I had some tough losses there, some tough matches," added Murray. "But I've also had some good wins on that court, as well. But it's tricky. I've been playing on Ashe (Stadium). Armstrong (Stadium) is a tighter court which is very open. You get a lot of wind in there. It's different conditions and something you need to just try and adjust to."
Anderson served 25 aces to Murray's 19, but the differentiating factor was the number of winners the South African managed to deliver, outnumbering the Briton 81 to 49.
Meanwhile, Roger Federer also made his way into the quarters after defeating John Isner 7-6 (7-0), 7-6 (8-6), 7-5 and set up a quarter-final clash against French 12th seed Richard Gasquet. Isner had not been broken in the entire tournament before his last service game, where he was undone by the perseverance of the Swiss.
"John has one of the best serves in the game, especially the pace on his second serve, which is unreal," said Federer. "I guess you've got to hang around and make sure you don't drop your own serve."