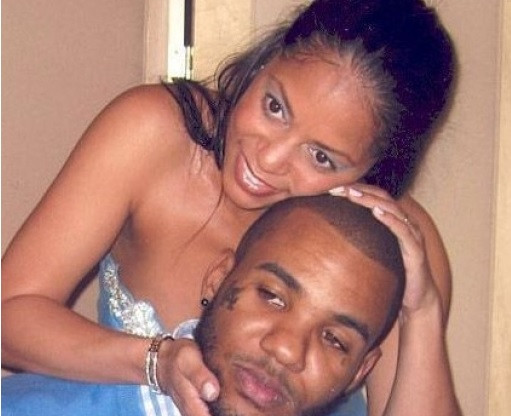 US rapper, The Game, has been accused of breaking his former fiancé's nose during a blazing row.
According to TMZ, the hip-hop star, whose real name is Jayceon Terrell Taylor, allegedly attacked Tiffney Cambridge, who is the mother of his two children, during a heated argument on 19 March.
Cambridge is said to have filed a police report claiming they were having an argument when Game turned violent. He allegedly hit her repeatedly in the face and suffered injuries to her eye socket as well as a broken nose.
Investigators are said to have taken photos of her bruised face.
But Game, 34, who has been romantically linked to newly-single Khloe Kardashian in recent weeks, denies attacking Cambridge.
"I don't want to give fuel to these false accusations, but the truth will definitely come out," he told TMZ. "I am always looking out for my children's safety and have never laid a hand on Tiffney."
He added: "All I want is a chance to move on with my life & be allowed to be the father to my children I have been since their births. Judge me as you may, but do know.. my heart & my intentions are pure."
L.A. County Sheriff's Department have launched a felony domestic violence investigation against him.
Cambridge and Game are stars in reality show, Marrying The Game, which centres around their turbulent relationship. Although they are currently filming the third season, it is not clear if the domestic violence claims will be addressed on the show.