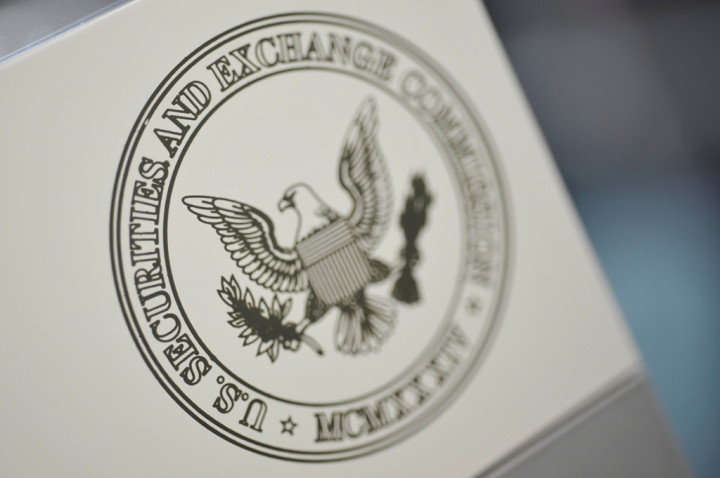 US regulators have charged a clutch of companies, corporate executives and major shareholders with allegedly breaking rules on disclosing stockholdings and trades.
The resulting enforcement action by the US Securities and Exchange Commission (SEC) included charges against 13 officers and directors, 15 shareholders — five individuals and 10 firms — and six companies.
Barring one case that is being contested, the actions were all settled, the SEC said in a statement.
The settlements — including with the Royal Bank of Scotland Group (RBS), Starwood Hotels & Resorts Worldwide, commercial realty consultant Jones Lang LaSalle and private equity firm Sankaty Advisors — saw the SEC rake in a total $2.6m (£1.6m, €2m) in penalties.
Pursued by Reuters, a spokeswoman for RBS refused to comment.
Lone Case
The case against Ligang Wang, a vice- president of China Shen Zhou Mining & Resources, who failed to settle with the SEC, will be heard before an administrative law judge.
Wang resides in China. The SEC has alleged that Wang failed to file – on time or at all – reports of his sales of more than 165,000 shares of company stock with a market value of more than $1m, the statement added.
Andrew J Ceresney, director of the SEC's Division of Enforcement said in the statement: "Using quantitative analytics, we identified individuals and companies with especially high rates of filing deficiencies, and we are bringing these actions together to send a clear message about the importance of these filing provisions.
"Officers, directors, major shareholders, and issuers should all take note: inadvertence is no defence to filing violations, and we will vigorously police these sorts of violations through streamlined actions."