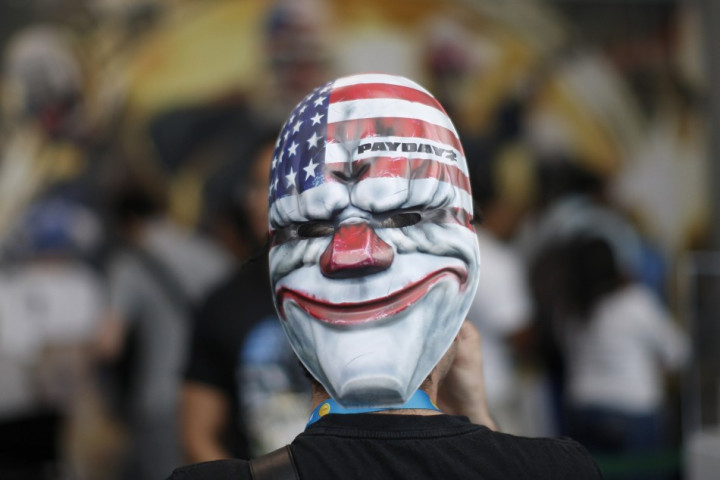 Big banks are coming under increasing pressure from US regulatory bodies such as the Federal Reserve, to better govern their data management systems and risk controls, forcing a recruitment drive in those areas of compliance.
In response to US pressure, banks have been hiring people with experience in data governance and analytics. Recruitment across these sorts of areas has spiked over the past 18 months in the wake of regulators issuing many more non-public enforcement actions, Reuters reported.
Regulators have adopted a two-pronged approach. Publicly, officials including Federal Reserve Governor Daniel Tarullo and Comptroller of the Currency Thomas Curry have issued warnings that banks holding over $50bn (£30bn, €37.7bn) in assets must remedy poor infrastructure that prevents them from identifying, measuring, monitoring and controlling risk.
Privately, regulators have been issuing enforcement actions in recent months.
The US Federal Reserve in April ordered Bank of America (BofA) to suspend and resubmit its capital plans for 2014, after the second-largest US bank miscalculated the level of its capital post its 2009 acquisition of Merrill Lynch.
The Fed diktat forced BofA to ditch its $4bn stock buyback programme and the planned increase in its quarterly dividend.
In March, the Fed rejected the capital plans of Citigroup and the US arms of HSBC, the Royal Bank of Scotland (RBS) and Santander.
The Fed said Citigroup's internal examination process did not adequately consider how its business the world over will withstand an imaginary crisis scenario.
In December 2013, authorities dashed out a letter to Deutsche Bank that criticised the American units of Germany's largest bank for churning out financial reports that were "low quality, inaccurate and unreliable".