US stocks ride high to reach record finishes for third straight session
Dow posts its 22nd record close since presidential election as S&P 500 and Nasdaq also climb.
US markets continued to advance on Monday (13 February), with the three major indices reaching record finishes for a third straight session. Stocks were propelled by gains in the financial and industrial sector.
The Dow Jones Industrial Average rose 142.79 points, or 0.7%, to settle at 20,412.16. Goldman Sachs, which advanced 1.46%, contributed the most gains to the blue-chips gauge. JP Morgan Chase & Co and Caterpillar Inc, which rose 1.3% and 2.3% respectively, also contributed gains to the Dow. According to CNBC, the Dow posted its 22nd record close since the US presidential election on 8 November.
The S&P 500 gained 12.15 points, or 0.5%, to close at 2,328.25. Financials rose more than 1% to lead gains in the S&P 500, which recorded its 14th record close since the election. CNBC reported that the S&P also reached $20 trillion in market cap for the first time.
Meanwhile, the Nasdaq Composite Index jumped 29.83 points, or 0.5%, to end at 5,763.96. Apple, which rose 0.9% to close at a record of $133.29, contributed to gains on the tech-heavy index.
"Even though we have social unrest and building geopolitical tensions, the market refuses to fall in any meaningful fashion, which means there remains a very strong underlying bid in the market," Adam Sarhan, chief executive officer of 50 Park Investments, told MarketWatch. "This is due to a confluence of a few factors, including the earnings recession being over, a very strong bull market, and the hope for future prosperity under the pro-growth policies of the new administration."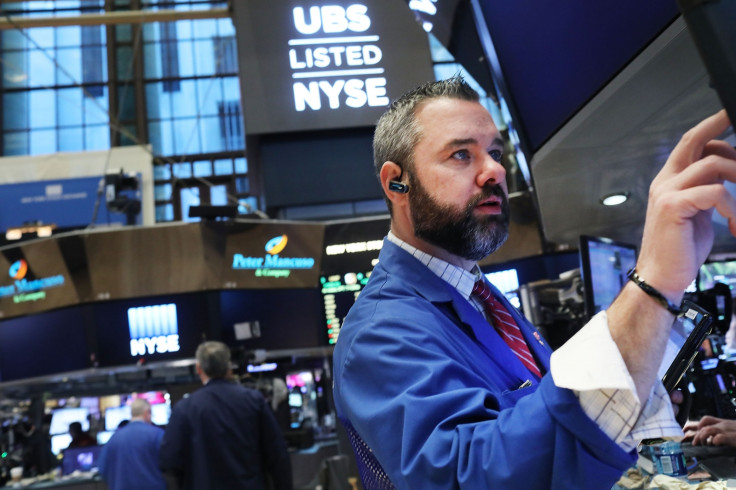 US stocks have been on an upward trend following President Donald Trump's election victory but received an extra boost earlier in February when the president hinted he would announce a tax plan soon.
"The combination of proposed regulatory and tax reform, and stronger than expected earnings amplified by growing consumer sentiment that President Trump will accomplish a large portion of his agenda, has permitted stock to rise to valuations not experienced since 2004," said Kent Engelke, chief economic strategist at Capitol Securities Management Inc.
There was no major economic data delivered on Monday (13 February), but Federal Reserve chair Janet Yellen is expected to give testimony on Capitol Hill on Tuesday (14 February).
US Treasurys traded lower, with the benchmark 10-year yield around 2.431% and the short-term two-year yield by 1.19%. The ICE US Dollar Index inched up 0.17% against a number of currencies, with the euro around $1.0604 and the yen around 113.61, according to CNBC.
© Copyright IBTimes 2023. All rights reserved.