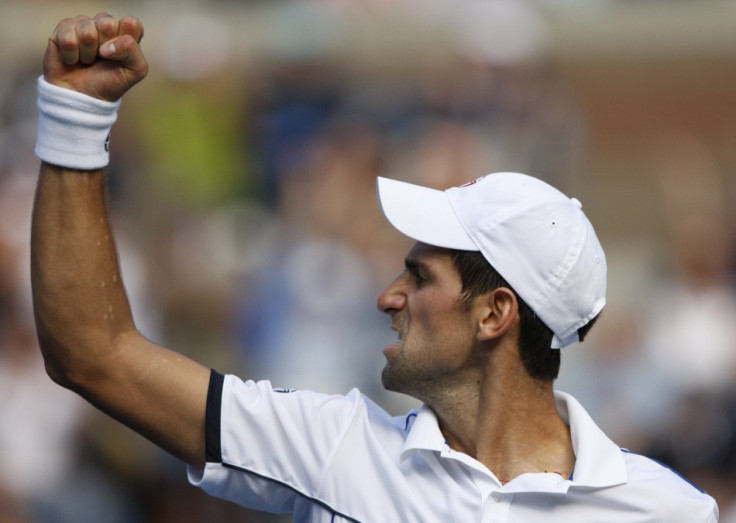 1500 Live online coverage of the 2011 U.S. Open Final between Novak Djokovic and Rafael Nadal will start at 2100 BST. In the meantime, why not check out the IBTimes preview of Monday night's clash.
Where to watch live coverage
In the UK, the final will be available on Sky Sports 2 from 2100 BST, with full match highlights from the tournament available on the corporation's Web site.
In the U.S., CBS Sports will present its 44th consecutive year of US Open coverage, with live coverage of Nadal v Djokovic scheduled to start at 1700 EST.
ESPN will present cable coverage of the final for the third year in a row, coverage begins from 1700 EST. Further highlights and analysis will be made available on the company's Web site.
In addition, the Tennis Channel will broadcast the more than 250 hours of the action, including over 70 hours of live coverage, along with daily preview and highlight shows.
In Japan, WOWOW remains Japan's premier satellite broadcaster and holds the exclusive US Open television rights in Japan.