US Treasury Cautions Bitcoin 'Money Transmitters' on Legal Compliance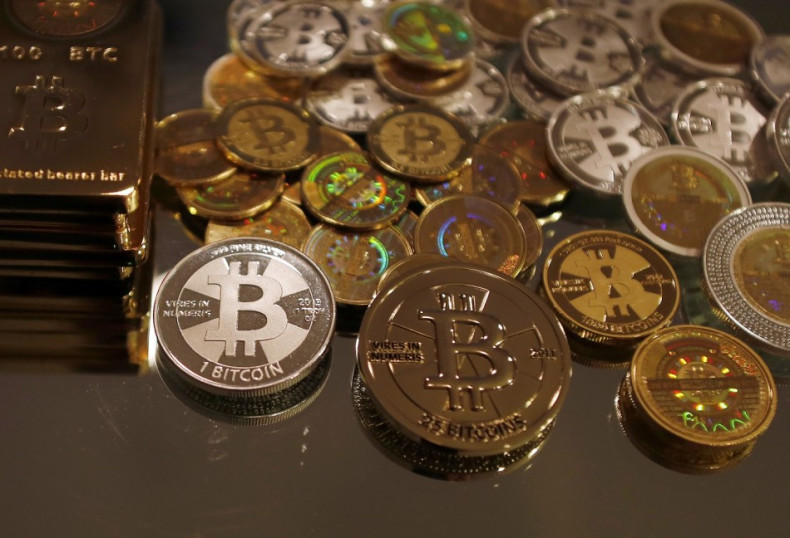 The US Treasury Department has warned certain bitcoin businesses that they have to comply with all regulations in the country as money transmitters, according to a media report.
Treasury's Financial Crimes Enforcement Network (FinCEN) has sent letters to a number of firms regarding potential anti-money laundering compliance obligations related to Bitcoin businesses, its spokesman Steve Hudak said, according to Reuters.
Hudak noted that the letters were sent to those businesses that appeared to fall under FinCEN's definition of money transmitters, but had not registered with it as per the US rules.
FinCEN has asked the bitcoin businesses for more information about their business models and warned the firms about a legal "gray area" in their businesses, the news agency added, citing Jon Matonis, executive director of the Bitcoin Foundation, an advocacy group.
Matonis added that the businesses may effectively be "put out of business in an extrajudicial manner."
A bitcoin businessman has chosen to suspend his business activity following the receipt of the letter, as he considered state and federal compliance matters, Reuters added.
In March, FinCEN put certain bitcoin businesses under its regulation after the Treasury issued guidelines on defining certain digital currency businesses as money transmitters. Under the US regulation, money-transmission firms such as Western Union and PayPal are required to enact anti-money laundering controls, report suspicious activity, register with FinCEN and obtain state licenses.
While some bitcoin businesses refused to take up the role as money transmitters, some others have registered with the FinCEN to comply with regulations.
Popularity and Concerns
Bitcoin, the peer-to-peer virtual currency, was launched in 2008 and is traded within a global network of computers. They can be transferred without going through banks or clearing houses, reducing fees involved in the services significantly.
The value of the virtual currency surpassed $1,000 (£610, €726) recently, as more and more businesses and consumers used the currency to buy and sell products and services.
The currency is not backed by any government or companies.
Critics say bitcoins could be used for drug transactions, money-laundering and other illegal activities due to the near anonymity of those who deal in it.
Earlier in October, US regulators shut down an online marketplace using bitcoins named Silk Road on charges of buying and selling illegal drugs and regulators seized $3.6m worth of bitcoins.
China, the world's second largest economy, earlier barred its banks from bitcoin transactions, noting that the virtual currency has no legal status.
Furthermore, the European Banking Authority (EBA) also warned consumers on the risks of virtual currencies, saying they may be at risk of losing their money as the currency is not regulated.
In addition, Norway ruled that bitcoin does not qualify as real money and it will be treated as an asset on which capital gains tax can be charged.