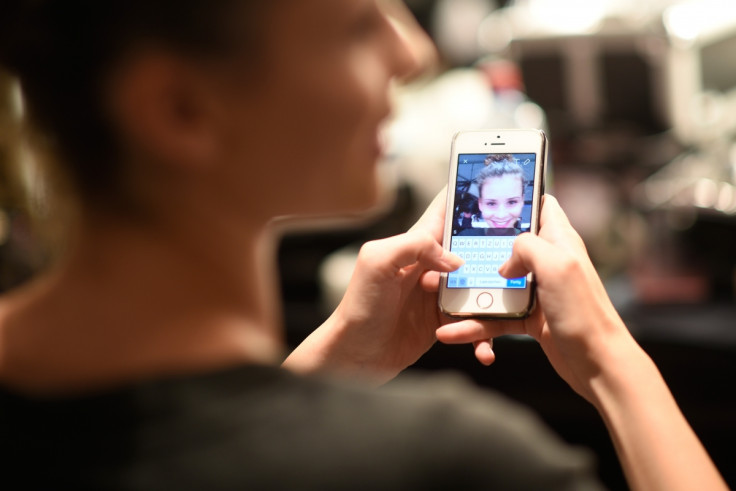 Using a mobile phone in Europe is about to become a lot cheaper for Britons travelling to the Continent, as a new European Union law to scrap roaming charges becomes effective from Thursday (15 June).
The law means that people travelling through Europe will be able to make and receive calls, send texts and browse the internet on their devices for the same price they pay at home. The European Commission, which worked for over a decade to scrap roaming charges, hailed the new legislation as one of the "greatest successes" of the EU.
"Each time a European citizen crossed an EU border, be it for holidays, work, studies or just for a day, they had to worry about using their mobile phones and a high phone bill from the roaming charges when they came home," it said in a statement.
"Eliminating roaming charges is one of the greatest and most tangible successes of the EU."
Up until now, roaming charges have been added onto to the cost of calls, texts and internet browsing when citizens of an EU country traveled to another member state and connected to a phone network there.
The soon-to-be outdated regulation, which in some cases left customers facing bills of hundreds of pounds, was described by the European Commission as a major "market failure".
While the new law will allow travellers to use their allowances as normal anywhere in the EU, it comes with a number of caveats.
Customers exceeding their agreed minutes, texts and data will still be charged in the EU as they would in the UK, although providers in other countries might charge more. Furthermore, making calls from the UK to the EU will be charged as normal, as the new law only applies to people travelling. Likewise, making calls from a UK number to a local number once in Europe will still be treated as an international call and will, therefore, be more expensive.
Additionally the law does not apply to a number of countries, which are not part of the EU or part of the European Economic Area. For the time being, Britons travelling to Europe and European visitors travelling to the UK will enjoy roaming-free calls and texts, although that could change once the UK leaves the EU in March 2019.
Since the UK voted to leave the EU last year, there have been questions over whether British holidaymakers would still benefit from the arrangement. In October 2016, the European Commission said that a quick bilateral deal with the UK to cover roaming charges would not be possible.
While the return of 'bill shock' for UK tourists is a possibility, Kester Mann, principle analyst at CCS insight, said that reversing charges that had been steadily falling for nearly a decade would be "easier said than done."
In April, Mann told IBTimes UK: "Some operators – notably Three – have already gone a long way toward abolishing roaming ahead of the EU ruling this June. Backtracking now on one of their most popular customer benefits would be extremely risky. Further, Ofcom may still be within its rights to clamp down on such moves if it deemed them unnecessary."