UK mobile users may face EU roaming charges of 'up to £3,000 per gigabyte' after Brexit
Britain will be excluded from EU ban on roaming charges after it breaks away in March 2019.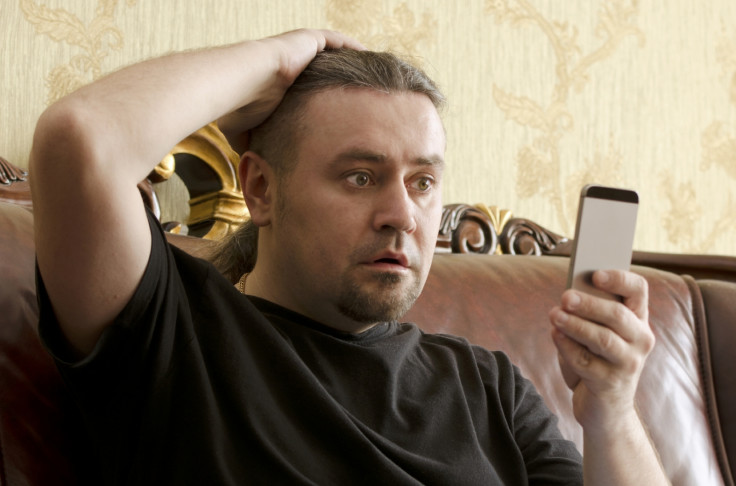 UK holidaymakers could be forced to pay thousands of pounds to use their mobile phones abroad after the UK leaves the European Union in March 2019. Britons travelling in Europe after Brexit could face roaming fess comparable to Serbia, where operators charge up to £3,000 ($3,700, €3,500) for every GB data used.
Last week, the European Parliament voted to abolish roaming charges for travellers in the EU from 15 June. However, Britain's exit from the bloc means that it could be booted out of the deal unless the UK government can strike an agreement with European network operators.
Finnish MEP Miapetra Kumpula-Natri, who drafted the roaming bill, told The i: "After Brexit, it's the market, the operators, that will decide the prices. If the UK operators get good deals with other European companies, roaming might be cheap. If not, it can be very expensive.
"Britain will be in the same situation as Serbia with no EU regulation to keep the roaming prices low. So UK travellers could pay up to £3,000 extra per GB of mobile data."
Charges for texting, calling or using mobile internet have been steadily falling for several years and in 2015 the European Commission committed to abolishing them entirely – starting in 2017.
However, since the UK voted to leave the European Union, there have been questions over whether British holidaymakers would still benefit from the arrangement. In October last year, the European Commission said that a quick bilateral deal with the UK to cover roaming charges would not be possible.
While the return of 'bill shock' for UK tourists is a possibility, Kester Mann, principle analyst at CCS insight, said that reversing charges than had been steadily falling for nearly a decade would be "easier said than done."
Mann told IBTimes UK: "Some operators – notably Three – have already gone a long way toward abolishing roaming ahead of the EU ruling this June. Backtracking now on one of their most popular customer benefits would be extremely risky. Further, Ofcom may still be within its rights to clamp down on such moves if it deemed them unnecessary.
"Either way, customers will still need to be extremely careful to check the charges for using mobile phones when travelling abroad; moving across some boarders within Europe will still see huge fluctuations in price."
© Copyright IBTimes 2023. All rights reserved.