Oil futures nosedive on US inventory data, IEA warning
Brent and WTI contracts hammered as fears of crude supply glut escalate.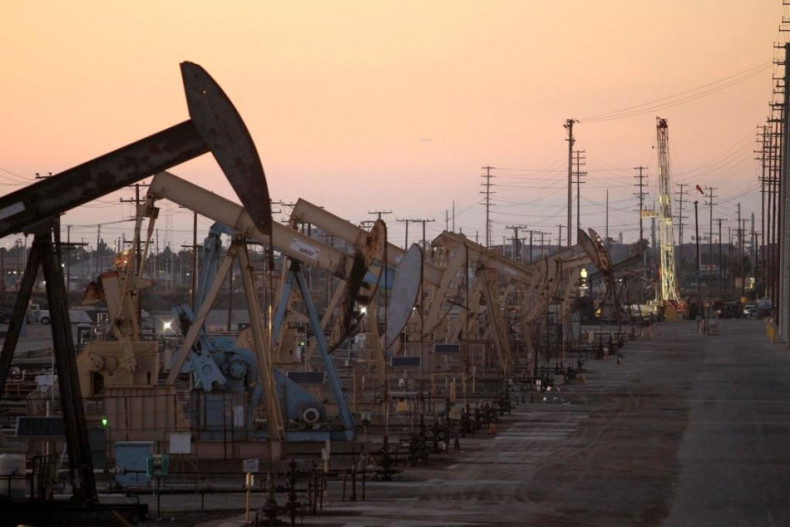 Crude oil benchmarks registered steep declines on Wednesday (14 June), on bearish US inventory data and a warning from the International Energy Agency (IEA) that the global oil glut was set to continue despite Opec's effort to cut production.
At 4:45pm BST, the Brent contract for August delivery was down 3.78% or $1.84 to $46.88 per barrel, while the West Texas Intermediate contract for July delivery was down 3.85% or $1.79 to $44.67 per barrel.
Earlier in the session, the US Energy Information Administration (EIA) said the country's crude oil inventories fell by 1.7m barrels in the week through 9 June, well shy of analysts' expectations for a decline in the 2.7m to 3.0m-barrel range.
Additionally, gasoline stocks rose by 2.1m barrels, compared with analysts' expectations for a 457,000 to 500,000-barrel drop, casting doubt on a rise in demand during the US summer driving season.
Meanwhile, the IEA issued a warning that the global oil glut looks set to last through 2017, despite Opec's move, in concert with 10 non-Opec producers, to take 1.8m barrels per day (bpd) of production out of the market.
In its monthly assessment of the market, the agency said global crude inventories were 292m barrels higher than the five-year average. The IEA also forecast US crude supply to grow by 430,000 bpd in 2017, and by 780,000 bpd in 2018, with many forecasting American production to cap 10m bpd next year.
In light of ongoing developments, the Economist Intelligence Unit (EIU) has lowered its medium-term oil price forecast, covering 2018-21 to an annual average of $55.5 per barrel, down from US$58.4 per barrel previously.
The EIU also predicted that Opec will be forced to keep limits on its production beyond the end of the current agreement in March 2018, in order to prevent a wave of oil from returning to the market and sending prices plummeting. "The problem of plentiful supply coupled with mediocre demand is unlikely to be resolved in the next five years," it concluded.
Martijn Rats, head of oil research at Morgan Stanley, said Opec was facing a major headache. "Seaborne oil exports accelerated globally in May, driven by both non-Opec countries as well as Opec countries exempt from quotas.
"This suggests that production cuts by 11 Opec members, who have committed to the reductions, are increasingly coming at the expense of market share. When that happens, history shows that oil prices usually weaken."