Vaccines for cancer and heart diseases could be available by 2030, claims Moderna
Moderna also developed one of the most successful COVID-19 vaccines.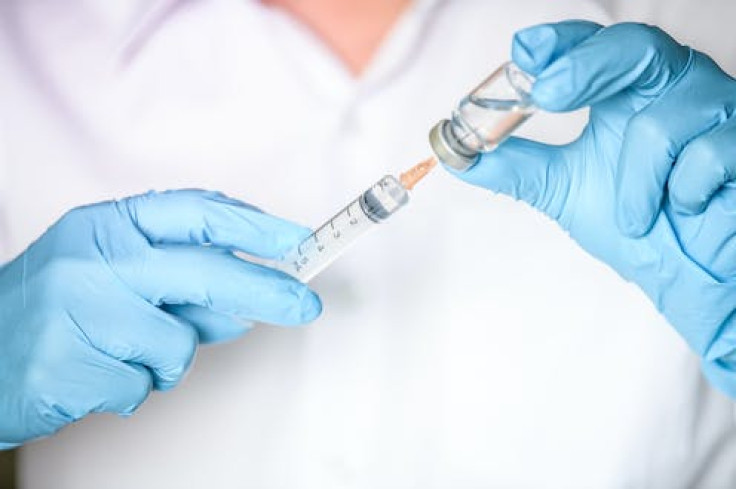 US-based pharmaceutical firm Moderna has said that vaccines against cancer and heart diseases could be ready by 2030. The company's chief medical officer, Dr. Paul Burton, says that the company will be able to offer the treatments in as little as five years.
Moderna claims that the studies conducted into these vaccines have shown "tremendous promise." Currently, most cancer vaccines only treat cervical or prostate cancers.
Burton has attributed the success to the accelerated development of COVID-19 vaccines. He says that the company will be able to offer personalised cancer vaccines against multiple different tumour types.
"The learnings from the COVID-19 vaccine development process have informed our overall approach to mRNA research and development, and how Pfizer conducts R&D (research and development) more broadly. We gained a decade's worth of scientific knowledge in just one year," Burton told The Guardian.
"I think we will have mRNA-based therapies for rare diseases that were previously undruggable, and I think that 10 years from now, we will be approaching a world where you truly can identify the genetic cause of a disease and, with relative simplicity, go and edit that out and repair it using mRNA-based technology," he added.
He went on to add that these vaccines will be able to target all types of diseases such as cancer, infectious diseases, cardiovascular diseases, autoimmune diseases, and rare diseases.
Moderna is a leading developer of mRNA vaccines. Two of the most successful COVID-19 vaccines have been developed by Moderna and Pfizer-BioNTech. Scientists and firms across the world have long been working on developing vaccines for different types of cancer. The German pharmaceutical company BioNTech is also working on developing a cancer vaccine.
A new vaccine called DCVax has been shown to more than double the five-year survival rate of people with aggressive brain tumours. According to the study published in the Journal of the American Medical Association Oncology, overall, 13% of inoculated patients lived for at least five years after diagnosis. The vaccine works by attacking the tumour and is a form of immunotherapy.
The trial of the vaccine was conducted at King's College Hospital in London over the last eight years. The study involved more than 300 patients from the UK, the US, Canada, and Germany. All these patients had been diagnosed with glioblastoma, the most aggressive form of a brain tumour in adults.
It is the first time in the last 27 years that a treatment has extended survival rates in patients with recurrent glioblastoma. The researchers are now planning to conduct trials of the vaccine with other types of brain tumours and combinations of drugs.
Recently, a paper by the Institute for Cancer Research also said that the advances made in the field of oncology will increase the life expectancy of cancer patients. According to predictions by scientists, the survival chances of people with advanced cancer could double within a decade because of the new treatments.
The researchers are learning more about the body's "cancer ecosystem," which allows cancers to thrive. The institute has claimed that it is "confident that doubling the survival rate of people with advanced cancer within a decade is a realistic goal."
Dr. Olivia Rossanese, director of drug discovery at the ICR, stated that several personalised treatments have already been helping people live longer lives, but some forms of cancer are still difficult to treat.
She said: "We plan to open up completely new lines of attack against cancer, so we can overcome cancer's deadly ability to evolve and become resistant to treatment."
"We're finding powerful new ways to eradicate cancer proteins completely and discovering smarter combination treatments that attack cancer on multiple fronts," she added. "Together, this three-pronged approach can create smarter, kinder cancer treatments, and offer patients longer life with fewer side-effects."
The ICR has launched a 5-year plan that includes the use of artificial intelligence (AI) to come up with new ways to treat cancer. Around 167,000 people die of cancer every year in the UK.
© Copyright IBTimes 2023. All rights reserved.