Vatican discovers hundreds of millions of euros off balance sheet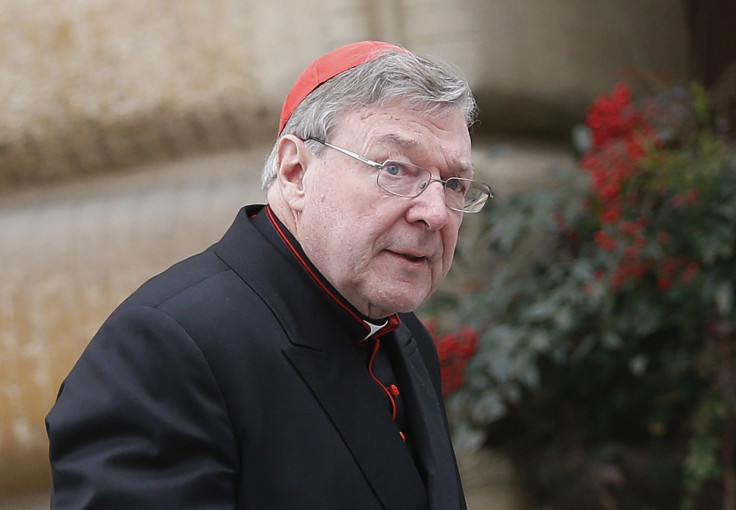 Cardinal George Pell, the Vatican's economy minister, has said millions of euros had been found "tucked away" off official balance sheets of the Holy See's various departments.
In an article for Britain's Catholic Herald Magazine, Cardinal Pell, who was charged with sorting out the Vatican's messy finances, wrote that financial reforms have been taking place in his department.
"It is important to point out that the Vatican is not broke. Apart from the pension fund, which needs to be strengthened for the demands on it in 15 or 20 years, the Holy See is paying its way, while possessing substantial assets and investments," he writes.
"In fact, we have discovered that the situation is much healthier than it seemed, because some hundreds of millions of euros were tucked away in particular sectional accounts and did not appear on the balance sheet. It is another question, impossible to answer, whether the Vatican should have much larger reserves."
Cardinal Pell was appointed head of the newly created Secretariat for the Economy in February, making him the senior-most English-speaking official in the Vatican.
Speaking about the alleged muddle in the finance department, the Cardinal said congregations, councils and the Secretariat of State enjoyed and defended a healthy independence, and they kept problems in house.
In addition, unscrupulous figures took advantage of the Vatican's secretive procedures and lack of experience in financial matters for centuries. Further, the Vatican's finances were unregulated and were not treated based on modern accounting standards, according to Pell.
He added that the past is over and the Holy See is bringing its finances into the 21<sup>st century via new structures and organisations that will work with transparency and accountability.
"Donors expect their gifts to be handled efficiently and honestly, so that the best returns are achieved to finance the works of the Church, especially those aimed at preaching the Gospel and helping the poor escape from poverty. A Church for the poor should not be poorly managed," he writes.
Proposed reforms include appointment of a lay person as auditor general from 2015, who has the power to conduct audits of any agency of the Holy See at any time.
The Vatican and Pope Francis have earlier vowed to reform financial matters, after the Institute for Works of Religion (IOR), the bank handles the accounts of Catholic clerics and congregations around the world, was brought at the centre of a money-laundering scandal.
© Copyright IBTimes 2023. All rights reserved.