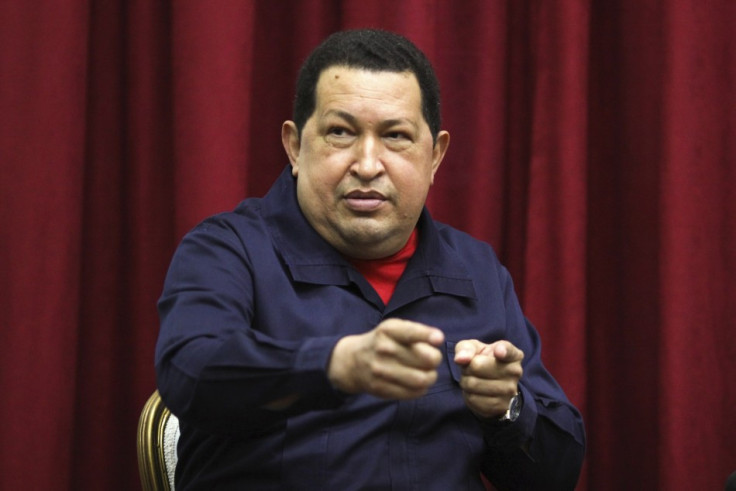 This may read like a fairy tale but rest assured it did happen.
Natalia Valdivieso, a 19 year old girl who lives on Margarita Island, which is owned by Venezuela, has been gifted a house for becoming the three millionth Twitter follower for Hugo Chavez - the country's controversial president!
Valdivieso posted messages on her Twitter account, thanking her president for a new home in one of the new public housing complexes the government is building ahead of October elections.
"Thank you my home is very beautiful," Natalia tweeted, adding, "I woke up knowing that is the happiest day of my life!" The teenager expressed her gratitude in a series of messages and also said Chavez was the "the best president" and called him "my sweetheart".
The news was confirmed when Chavez congratulated Valdivieso in a message where he said she had become his three millionth follower. The news of the gift was also confirmed by Chavez's regional campaign manager, Carlos Mata Figueroa.
"Hey my dear Natalia! You have become the follower no. 3 million chavezcandanga! I thank you and congratulations!" Chavez tweeted.
Unfortunately for the president, the act has brought him under the scanner of his many critics.
Government critic Gustavo Coronel wrote on his blog - Weapons of Colonel - that the act was "absolutely intolerable" from Chavez's part; giving away houses simply on the basis being a supporter and the fact the home was built with government's money, not Chavez's, was inexcusable.
"This is so shameless, to give alms to one who follows him," Coronel wrote.
Meanwhile Venezuelan satirical Web site El Chiguire Bipolar , also had a laugh and a stern word about the situation and highlighted the disappointment of the other 2,999,999 followers.
"Millions of the president's followers complained at having received nothing," it said, "We tried to locate the follower 3,000,001 for their views on the subject and discovered it was a porn spambot."