Hackers hit yet another Ethereum platform, stealing over $8m (£6m) in the second Initial Coin Offering (ICO) hack in a month. Veritaseum founder Reggie Middleton confirmed the hack, adding that the hackers stole $8.4m worth of Ethereum and "dumped all of them within a few hours into a heavy cacophony of demand".
Veritaseum was hacked while it held its ICO over the weekend. ICO allows investors to purchase the platform's tokens, similar to an IPO. Although the stolen Ethereum was initially dumped into two wallets, the hackers have since moved the funds into other accounts.
"We were hacked, possibly by a group. The hack seemed to be very sophisticated, but there is at least one corporate partner that may have dropped the ball and be liable. We'll let the lawyers sort that out, if it goes that far," Middleton said.
"At the end of the day, the amount stolen was miniscule (less than 00.07%) although the dollar amount was quite material," Middleton added. "Without the Veritaseum team, the tokens are literally wortheless! If someone were to someone confiscate 100% of the available tokens, all we need to do is refuse to stand behind them and recreate the token under a new contract. The Veritaseum team is what powers the value behind the Veritas token. A large theft of those tokens after a fork is as valuable as stealing 90M empty plastic cups."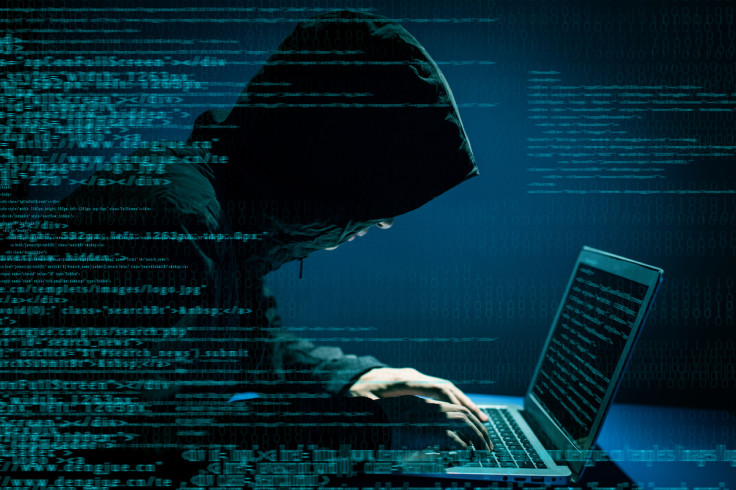 The heist makes it the fourth Ethereum hack in a month. Last week hackers hit two Ethereum wallets – CoinDash and Parity – stealing over $7m and $30m from each of the platforms. Similar to Veritaseum, hackers hit CoinDash during an ICO, planting a fraudulent Ethereum address, tricking users into sending money to it instead of to the official CoinDash address.
Earlier in the month, Russian scammers launched a targeted phishing campaign, aimed at stealing Ethereum from users. The Russian cybercrime gang raked in nearly $700,000 in less than a week. Prior to this, the Classic Ether Wallet was hacked and funds stolen.
The multiple attacks indicate that the cryptocurrency likely holds great value to cybercriminals.