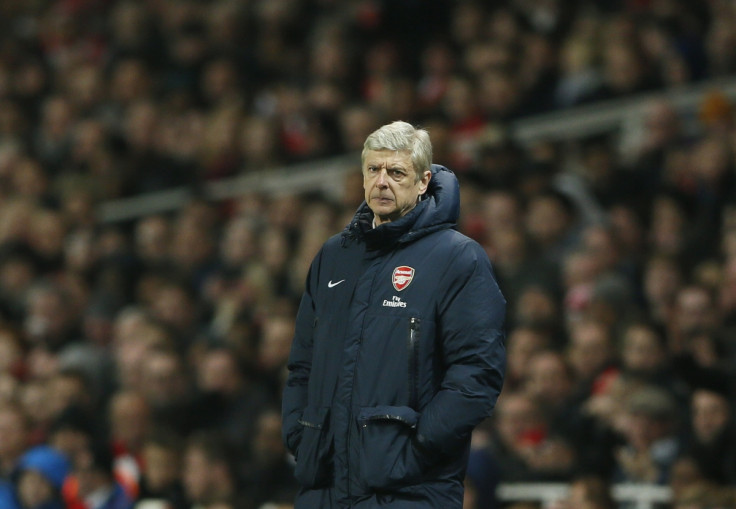 Arsenal skipper Thomas Vermaelen has revealed that everybody at the club would be happy if Arsene Wenger extends his stay at the Emirates beyond this season.
The Frenchman's contract at the club terminates at the end of the season and he has not signed a contract extension. The Gunners suffered a 6-0 defeat to Chelsea at Stamford Bridge – Wenger's 1000th game in charge of Arsenal.
The north London club's manager has already admitted that he would reconsider his future at the Emirates. Wenger also stressed that he would not play a part in deciding his successor at the club.
Former Gunners midfielder Stewart Robson has urged Arsenal to allow Wenger leave after the club's trophy drought for close to a decade. However, Vermaelen claims that the 64-year-old's contribution in developing the players has been incredible and is hoping the manager signs a contract extension.
"Everybody wants him to stay as long as he can. He's been incredible, what he's done for this club and for the players as well. We would be really happy for him signing on for a few more years," Vermaelen said.
"The spirit is unbelievable in the team. We've worked a lot on our team shape and everybody knows their role in the team, everybody's working for each other and that's because there is a great team spirit. That's the great improvement for us this season.
"It is just the hunger in the team. Of course it was there before but the spirit is great and you can see us fighting for each other really hard," Arsenal defender concluded.
Arsenal has already lost to Bayern Munich in the knockout round of the Champions League. In the Premier League, the Gunners sit fourth in the league table with 64 points from 32 games and are leading fifth place Everton, who have a game in hand, by four points.
The Emirates club have progressed to the last four of the FA Cup and will face Wigan Athletic in the semi finals later this month. The competition is Arsenal's best chance to win silverware this season and also to end their nine year long trophy drought.