Three journalists who were arrested in Turkey earlier this week have been charged with "engaging in terrorist activity" related to Islamic State (Isis) after one of them used encryption software on his laptop computer, according to reports. Two UK journalists and a Turkey-based Iraqi fixer working for Vice News will stand trial for being members of a terrorist organisation and will remain in jail until a court date is fixed.
A senior Turkish press official speaking anonymously to Al Jazeera claimed the Iraqi fixer had been using an encryption system known to be used by members of IS. Earlier in 2015, Vice News became one of the first news organisations to be granted access into the self-proclaimed caliphate.
"The main issue seems to be that the fixer uses a complex encryption system on his personal computer that a lot of Isil militants also utilise for strategic communications," the official said. "This is an unpleasant incident, but the judiciary is moving forward with the investigation independently and, contrary to claims, the government has no role in the proceedings."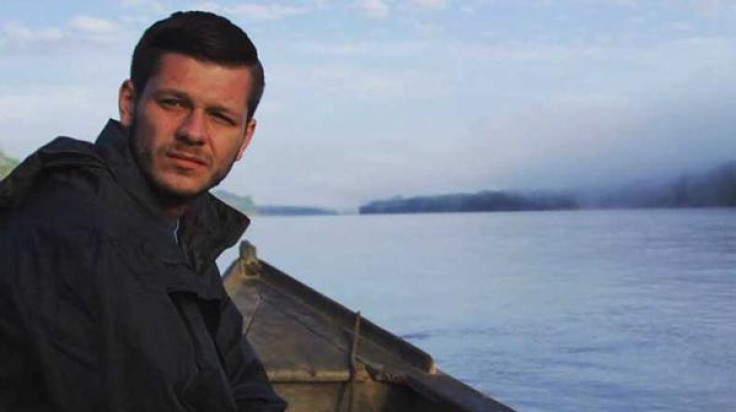 Kevin Sutcliffe, head of news programming for Europe at Vice News, condemned the arrests and the decision to detain the journalists. The charges of working on behalf of IS were described by Sutcliffe as "baseless" and "alarmingly false", and labelled an attempt to "silence our reporters who have been providing vital coverage from the region".
Amnesty International and the European Union have also criticised the arrests, with EU spokeswoman Maja Kocijancic stating on 1 September: "Any country negotiating EU accession needs to guarantee the respect for human rights, including freedom of expression."