Dissidents turn to bitcoin-like cryptocurrency to communicate free from state surveillance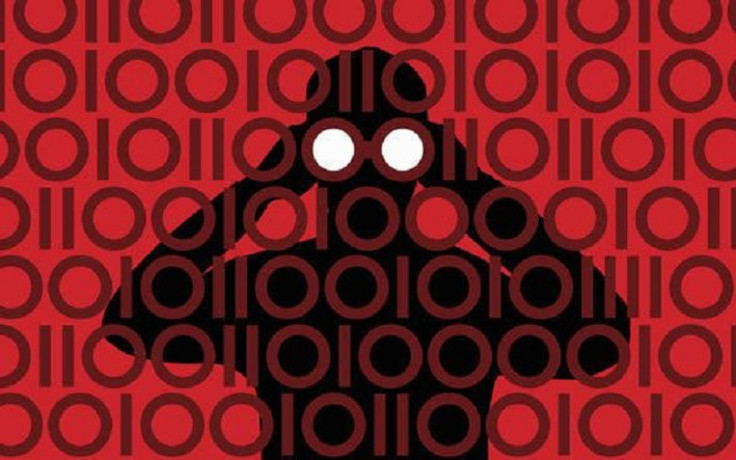 People in Russia and China are bypassing strict surveillance laws in their country by using bitcoin-like cryptocurrencies in order to communicate securely.
The innovative method of communication was spotted by developers of the cryptocurrency DigitalNote (XDN), who saw a rise in popularity of its altcoin in these countries. According to the developers, users send over small amounts of DigitalNote with encrypted messages attached.
"Our wallets have proved to be very popular in regions with high social tension and total surveillance," DigitalNote's main developer, who goes by the alias dNote, told IBTimes UK. "The wallets are being used for peer-to-peer communications as an encrypted messenger.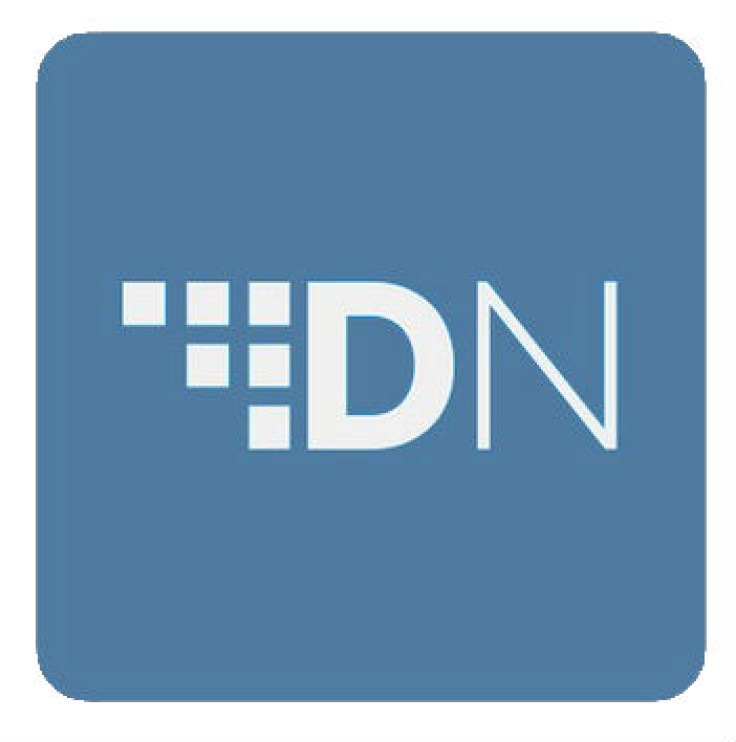 DigitalNote allows anonymous communication
DigitalNote
"Due to its decentralised nature, nobody owns or controls DigitalNote. There is no central authority, so there's no practical way for it to be banned."
Like Bitcoin, DigitalNote is a decentralised, peer-to-peer protocol, however its developers have built upon the blockchain using a sophisticated encoding technology called Cryptonote.
This allows for completely anonymous and untraceable money transactions and messaging, while offering what its developers claim is the "most secure service in the world" in terms of data privacy.
The rise of encrypted messaging
Cryptocurrencies, beginning with bitcoin, have emerged into the public conscience almost in parallel with revelations from National Security Agency (NSA) whistle-blower Edward Snowden about mass government surveillance.
As the extent of the spying still continues to emerge, encrypted communication services have surged in importance and popularity. Tech companies, including Facebook, Google and Apple, have capitalised on this by adding encryption to their services, however revelations that these same companies appeared complicit in the NSA's surveillance operations have led to wariness from users.
Even the Telegram messaging app, which offers end-to-end encryption and doesn't store data on its servers, is limited when compared to the benefits of using cryptocurrencies.
"One of the major shortcomings of most messengers is the 'man in the middle' principle, where the program switches users' open keys to read the messages," said Cryptonote's core developer Joseph Lin. "DigitalNote's messenger has no server connection and works through a peer-to-peer network, meaning it can't be disrupted.
"Moreover, unlike messengers such as Telegram, DigitalNote is fully open source. Therefore, the developer cannot be influenced to change the code for any purpose."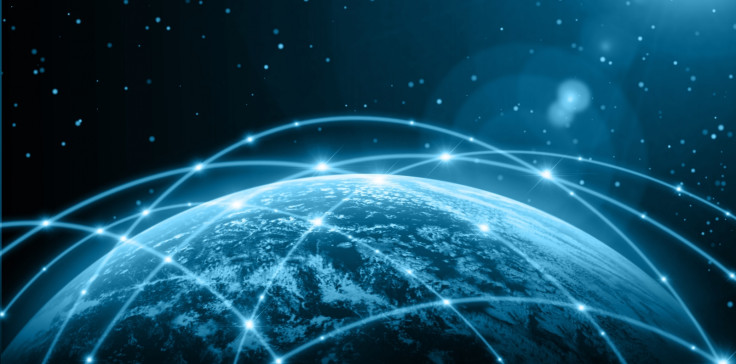 According to the Electronic Frontier Foundation's (EFF) standards for judging the effectiveness of secure messaging services, DigitalNote meets all seven criteria that protect against government surveillance – putting it ahead of more popular apps. These criteria range from encrypting data in transit, to making its code open source and available for public view.
The plan to ban encryption
Plans in other countries, including the UK, could see services using technology similar to Cryptonote rise significantly in popularity over the coming months.
UK Prime Minister David Cameron has cited terrorist attacks, like those seen earlier this year in Paris, to push rhetoric warning of the dangers of not being able to access communications between its citizens.
"In our country, do we want to allow a means of communication between people which we cannot read?" Cameron said in the build-up to the elections earlier this year. "If I am prime minister I will make sure that it is a comprehensive piece of legislation that does not allow terrorists safe space to communicate with each other."
Under Cameron's proposed 'Snooper's Charter' legislation, services like iMessage, WhatsApp and Snapchat will be banned because they offer encryption.
Privacy advocates believe such laws will lead the UK down the same path as Russia and China, towards implementing an Orwellian vision of total surveillance. They have also warned that people's personal security could be put at risk.
"Cameron's plans appear dangerous, ill-thought out and scary," said Jim Killock, executive director of the UK's Open Rights Group. "Having the power to undermine encryption will have consequences for everyone's personal security.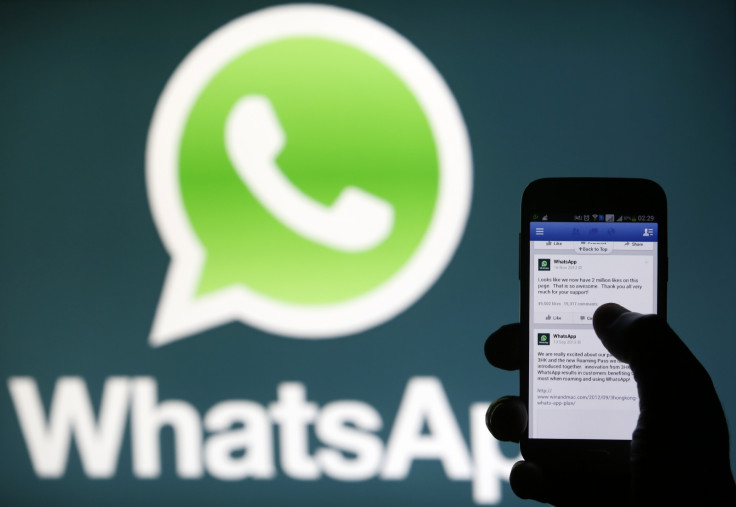 "It could affect not only our personal communications but also the security of sensitive information such as bank records, making us all more vulnerable to criminal attacks."
If the Snooper's Charter does come into effect, privacy-conscious individuals will be forced to turn to communication methods immune to state control. According to author and digital rights activist Cory Doctorow, this could mean an uptake in services like DigitalNote.
"The very best in secure communications are already open source," Doctorow said. "Thanks to things like cryptographic signing, it is possible to download these packages from anywhere in the world.
"Cameron is not alone here. The regime he proposes is already in place in [other] countries. For the record, none of these countries have had much luck with it."
© Copyright IBTimes 2023. All rights reserved.