Manchester United legend Ole Gunnar Solskjaer is currently in talks with Aston Villa over taking on the managerial position at the club, his current side Molde have confirmed.
Solskjaer is currently the manager of the Norwegian side, and the 39 year old took the club to their first ever title within his first season in charge.
And with three years experience managing the United reserves side beforehand, Villa believe that Solskjaer is capable of taking their side to a higher finish than their disappointing 16th from last season in the Premier League table.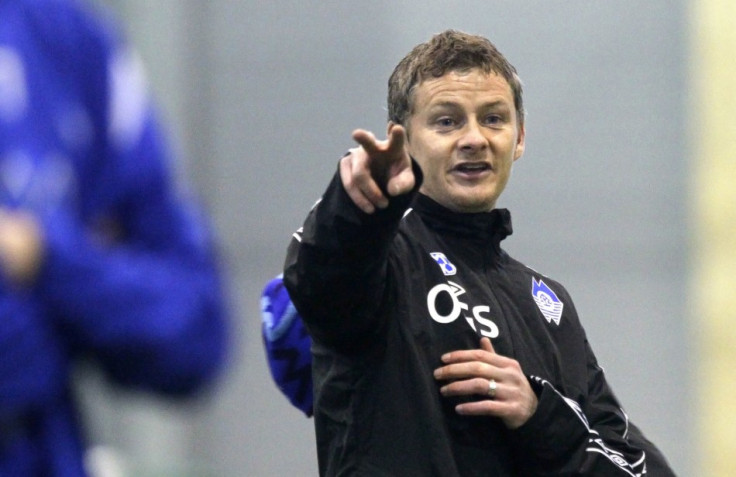 "Molde Football Club is aware of interest and contact from Aston Villa, and is aware that Aston Villa and Ole Gunnar Solskjaer are talking together," said a statement from Molde read.
"The management of Molde became aware of interest from Aston Villa just over two and a half days ago," Molde chief executive Tarje Nordstrand Jacobsen added.
Solskjaer is relatively inexperienced as a manager, and would no doubt be a risky move for Villa if they were to appoint him to rebuild the side and turn them back into contenders for Europe.
The man once dubbed by United fans to be the baby-faced assassin will no doubt be ready to prove his worth as a manager in the Premier League as well as a player, where he is infamous for winning games after coming off the bench.