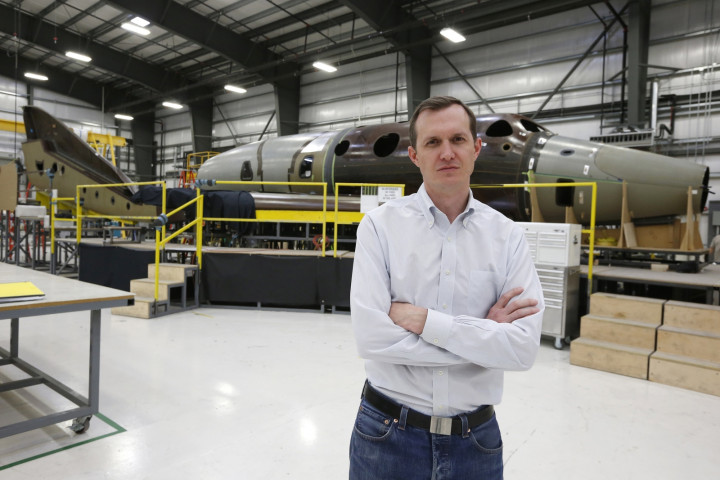 Virgin Galactic boss George Whitesides has insisted that the future of space travel is "worth the risk" after its SpaceshipTwo test craft crashed and killed pilot Mike Alsbury.
Reports emerged that the spacecraft's "feathering" device – which was supposed to slow the craft on re-entry – was activated without a command from the pilots. However, experts say it is still too early to confirm the cause of the crash.
Since the crash, a number of accusations have been made about Virgin Galactic suggesting there were commercial pressures to push ahead with the flight. Richard Branson's biographer Tom Bower said the crash was "inevitable" and that several of the engineers working on the project had walked out recently over safety concerns.
Speaking to CNN's Rachel Crane, Whitesides said Virgin Galactic is planning to fly a replacement model by April 2015 and revealed what the fatal accident means for the future of the group and space tourism.
"We're going to take our time, make sure that we build this vehicle carefully, strongly and safely," said Whitesides.
"We fly every day on [types of commercial] airplanes that have had accidents. We do that because we know that fixes have been made and those vehicles have been improved over time."
"There are risks, but I very much believe the future of space is worth those risks – it's up to is to carry forward."
However, Whitesides affirmed that further testing would guarantee the safety of future flights and that he felt "it was important that the company push on with its mission to send ordinary people into space."
Watch the full video here: