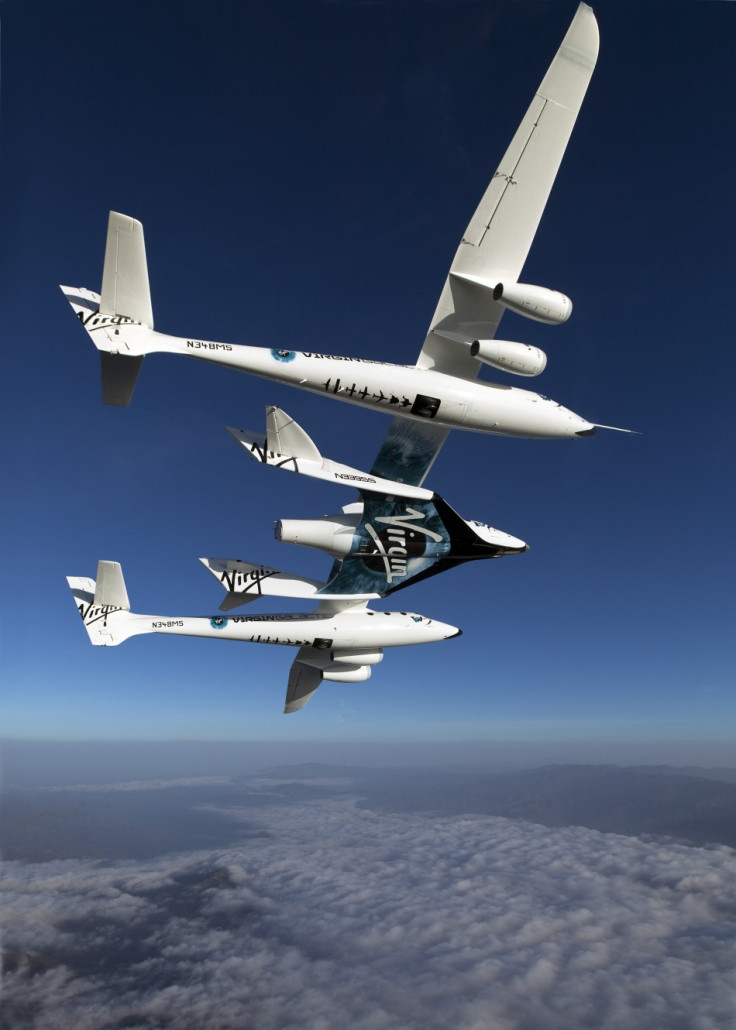 Virgin Galactic is hoping to launch its first paying customers into space in two years' time, and with rocket-powered tests starting next year, almost 500 people have now bought tickets.
Sir Richard Branson had originally hoped the first tourist flights into space would take happen in 2007, but delays with testing have let that date slip to 2013, when customers will experience five minutes of weightlessness during the 2.5-hour flight.
Almost 500 customers have already paid the $200,000 (£127,000) asking price for the trip into space, while commercial director Stephen Attenborough told the BBC that safety is paramount, and the programme cannot have a 'hard-end' release date.
"Our foot is flat on the gas, we have proven technology, we have a spaceport that opened last week, and the test flight programme is well advanced - I don't think you can ask for a lot more from a programme like this. A delay is strange word, and there is no delay."
The BBC reports that a second pilot, former Air Force test pilot Keith Colmer, has been hired. Colmer was chosen from more than 500 applicants, including some astronauts.
Mr Attenborough said that Virgin Galactic was not being pushed by eager customers to start operating sooner. "They are willing to put a large amount of money up front because they trust us, because they know we will only take them to space if it's safe to do so.
Highlighting the company's trust in its own safety, Sir Richard Branson plans to take his children on the first commercial flight of Virgin Galactic.