Richard Branson's Bank to List on London Stock Exchange to Tune of £2bn
Virgin Money is poised for floatation as early as October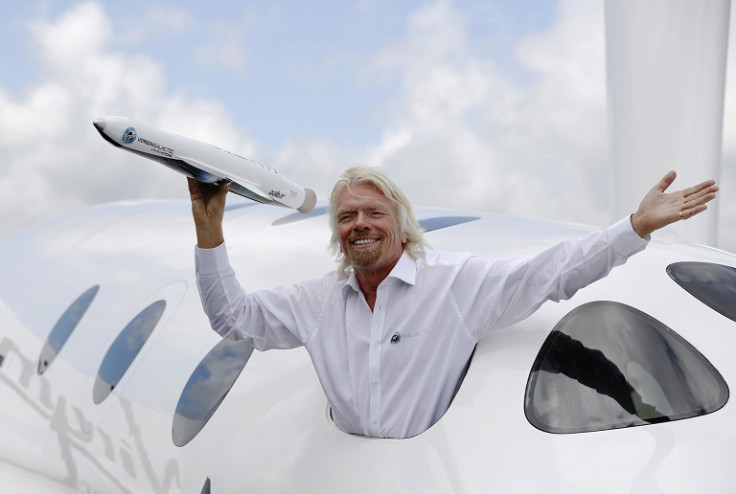 Virgin Money, the banking arm of Sir Richard Branson's Virgin Group, could be floated on the London Stock Exchange as early as October.
A report by Sky News revealed that the directors of Virgin Money are in talks with advisers about announcing an intention to float within two months, as they look to exploit strong current trading and investors' appetite to buy shares in the company.
A stock market listing of the bank could value it at up to £2bn ($3.3bn, €2.5bn), say City insiders.
A final decision about the timing of an initial public offering (IPO) will not be taken for several weeks, and it remains a strong possibility that Virgin Money could opt to wait until next year, according to a source close to the company.
If Branson does pull the trigger on a listing this year, Virgin Money, which has more than four million customers, would become the third 'challenger bank' to sell shares on the London Stock Exchange this year.
OneSavings was listing during the spring, while TSB was listed after it was spun out of Lloyds Banking Group as part of the bank's aid settlement with Brussels, following its taxpayer bailout in 2008.
Another new lender, Aldermore, is also planning a floatation this autumn, say Sky News, and could announce its plans around the same time as Virgin Money.
Virgin Bank float is early
Branson's plan to float his banking business has been well-documented, though it was not expected to happen as early as this year.
Virgin Money has been performing strongly in recent months, say banking insiders, with a new current account making strong progress in Scotland and Northern Ireland before its wider nationwide launch.
Jayne-Anne Gadhia, Virgin Money's chief executive, said in July that 200 new jobs would be created by the business this year.
"We have grown the business strongly, exceeding market growth in both our core mortgage and savings business, and returned to profitability," she said.
Last year, Virgin Money made an underlying profit of £53.4m in 2013, compared to a £2.5m loss the year before.
The bank has not yet made any official statement on the potential timing of a flotation, which is being handled by Bank of America Merrill Lynch and Goldman Sachs.
© Copyright IBTimes 2023. All rights reserved.