Richard Branson's banking business Virgin Money has decided against offering shares to retail investors as it announced its intention to go public.
The planned London float would value the company at between £1.5bn ($2.4bn, €1.9bn) and £2bn.
The IPO is restricted to certain institutional investors in the UK and elsewhere outside the US, and some qualified institutional buyers, according to the bank's latest announcement.
Some of the larger banks dislike retail offerings because of the complexity they bring to the process, City AM reports.
Virgin Money earlier announced its intention to float on the London stock exchange, generating £150m for the company via the IPO.
The IPO "will support the company's growth plans, support the company's common equity tier 1 capital ratios, give the company access to a wider range of capital-raising options and further improve the ability of Virgin Money to recruit, retain and incentivise its key management and employees, according to the bank".
Virgin Money will pay £50m to the Treasury to settle its dues after buying Northern Rock plc in January 2012, following the successful completion of the offer.
BofA Merrill Lynch and Goldman Sachs International have been appointed as joint sponsors, joint global co-ordinators and joint bookrunners to the offer, with Barclays and Citi acting as joint bookrunners and Keefe, Bruyette & Woods acting as joint lead manager.
Virgin Money has 2.8 million customers through a range of channels, including digital, intermediaries, call centres and a national network of 75 stores and five customer lounges.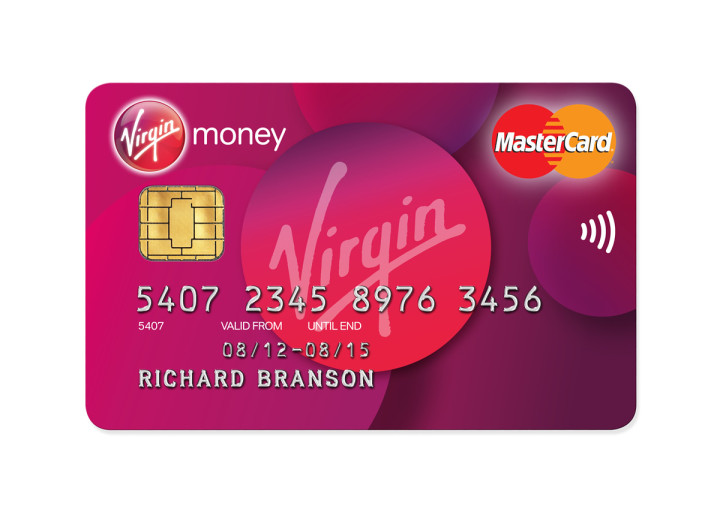 The bank, which acquired Northern Rock to become a major player in the UK banking sector, is looking to compete with other large banks in the country.
"Virgin Money is uniquely placed to provide effective competition to the large incumbent banks in the UK. It has potential for significant growth at meaningful scale across a broad range of products and is unburdened by legacy issues," the bank said in a statement.
"Our capability to deliver growth at meaningful scale, the quality of our balance sheet and our absence of legacy issues makes us stand apart from other banks, and these strengths give us the potential to deliver ongoing returns to our shareholders through both capital growth and progressive dividend payments," CEO Jayne-Anne Gadhia said.