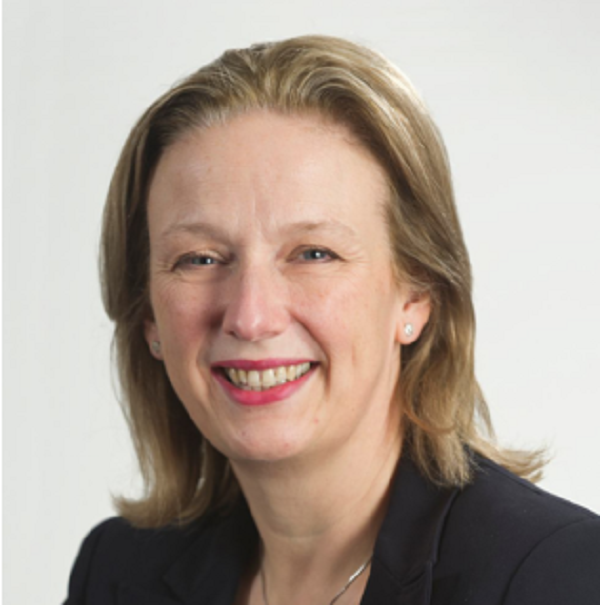 Virgin Money, the challenger bank part-owned by Sir Richard Branson, is set to float on the London Stock Exchange – making its chief executive Jayne-Anne Gadhia the first woman in charge of a publicly-listed UK bank.
Gadhia may not appear as high profile as the likes of Santander chairman Ana Botin, or City Superwoman Nicola Horlick, but she has battled to build Virgin Money to the point where it can take on the UK's largest lenders.
Branson started the company 20 years ago with Gadhia; the intention was to challenge the hegemony of a handful of big banks over the financial services industry. And in 2007 she was chosen by Richard Branson to lead the bid to take over Northern Rock, and secured the £747m takeover in 2012.
She successfully integrated Northern Rock into Virgin Money and has since extended the business with the acquisition of a credit card book and the creation of a current account and returned the business to profit.
Once the company is listed, it will pay £50m to the Treasury to settle what it still owes after buying Northern Rock. Gadhia believes taxpayers have gained all their money back from the bailout of Northern Rock, making it the first bank properly out of the financial crisis.
She began her career as a trainee accountant with Ernst & Young in 1982, which led to a job at Norwich Union in 1987. During the stock-market collapse of that year she was made marketing director of Norwich Union's unit-trust business.
She has said the Ernst & Young job was the only position she has formally applied for, having moved with deals from then on. She joined Virgin Direct in 1994 and went on to run the Virgin One Account.
This business was acquired by Royal Bank of Scotland in 2001 and she moved there with it. She went on to lead a number of RBS business units and ultimately became responsible for the group's £70bn retail mortgage business, working under former chief executive Fred Goodwin.
Gadhia said she left RBS because it made her miserable. She has recounted how senior executives at the bank wanted her to securitise sub-prime mortgages and make the business more like Northern Rock.
By the end of 2006 she said the cracks were beginning to show at RBS. She sold her shares at £21.98; the taxpayer bought into the bank at 50p, 18 months after her departure. Dodging that very destructive bullet, she retuned to Virgin in 2007.
A champion of equality and fair play, she has said each employee of Virgin Money will receive £1,000 worth of shares in the business when the flotation was completed later this month.
Gadhia, who lives in Edinburgh, met her husband Ashok on her first day at university and married him 28 years ago. At over six foot one, she has attributed her confidence to being sent to a boys' school at age thirteen.
She is chair of Scottish Business in the Community. In January 2014, in recognition of both her services to banking and voluntary service to the community, Jayne-Anne Gadhia was awarded a CBE in the New Year Honours List.