A common vitamin supplement has been banned in France after a 10-day-old baby's death
Uvesterol D is being investigated by French health authorities.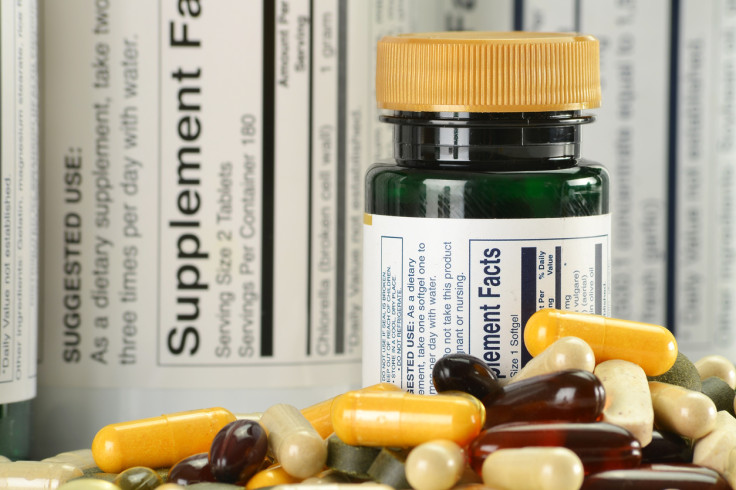 The supplement Uvesterol D is to be banned in France after a 10-day-old baby died after receiving the medication, national health authorities have announced. The baby died of cardio-respiratory failure at home on 21 December.
France's National Agency for the Safety of Medicines and Health Products (L'Agence nationale de sécurité du médicament et des produits de santé, or ANSM) said in a statement that investigations suggested that there was a "probable link between the death and administration of Uvesterol D".
The ban is a "precautionary measure" to suspend sales of the medication, the agency said, adding that only this particular brand of vitamin D supplement was under investigation. That the wider benefits of vitamin D supplementation was not in question, it said.
The agency said in another statement that no deaths had been attributed to Uvesterol D since it first went on the market in 1990.
France's health minister Marisol Touraine said that vitamin D supplementation in children was not dangerous in general, BBC News reports, as "it's the specific way the product is administered that poses risks".
Touraine said that parents would receive "transparent, objective and reliable information" on vitamin D supplementation and Uvesterol D.
Giving babies vitamin D supplements is common and recommended by many health organisations, particularly as breastfeeding often doesn't provide babies with enough of the vitamin.
The Mayo Clinic in the US recommends that babies who are wholly or partially breast-fed should receive extra vitamin D in liquid form, and babies that are formula-fed less than a litre a day of vitamin D-fortified formula should also receive a liquid vitamin D supplement.
The UK's Department of Health recommends that children aged between six months to five years are given daily supplements including vitamin D.
© Copyright IBTimes 2023. All rights reserved.