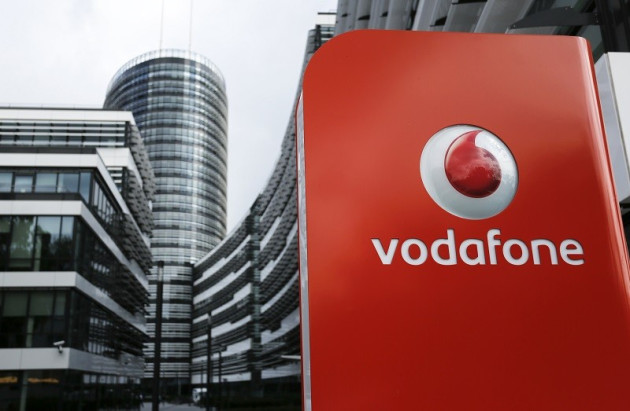 Vodafone is to boost its mobile network by another £1bn to overcome "very tough" trading conditions in Europe.
The UK telecommunications giant revealed that it is to ramp up investment to £7bn (£11.1bn, € 8.3bn) by March 2016 to improve its networks and fight off competition.
The move is part of the firm's Project Spring spending plan, which will see Vodafone spend about £3bn across Europe over the next two financial years.Announces
"Whilst trading conditions in Europe remain very tough at present, we are encouraged by the forecast return to economic growth over the next two years and the potential for a shift in regulatory focus to support greater industry investment and consolidation," said Vittorio Colao, group chief executive of Vodafone.
"Our Project Spring organic investment programme will accelerate further our plans to establish stronger network and service differentiation for our customers."
The company also disclosed that its revenue dipped to £22bn for the six months to the end of September - representing a 3.2% drop.
But Vodafone said adjusted operating profits increased by 0.5% to £5.7bn.
In addition, it boosted its operating profit to £2.2bn from a loss of £3.2bn in the prior period.
Shares in the company recovered after an early dip on the news and are currently trading at 226.73p per share (8:56 GMT).
Verizon Deal
The announcement follows the news that Verizon and Vodafone have signed a £81.2bn deal which will see Vodafone sell off its 45% stake in the firms' profitable US joint venture, Verizon Wireless.
The deal, which is the third largest in history, was unanimously supported by both firms' boards.
It will comprise a £38.6bn cash payment, plus £37.6bn of common Verizon stock to be distributed to Vodafone's shareholders, as well as $6.2bn in smaller transactions.