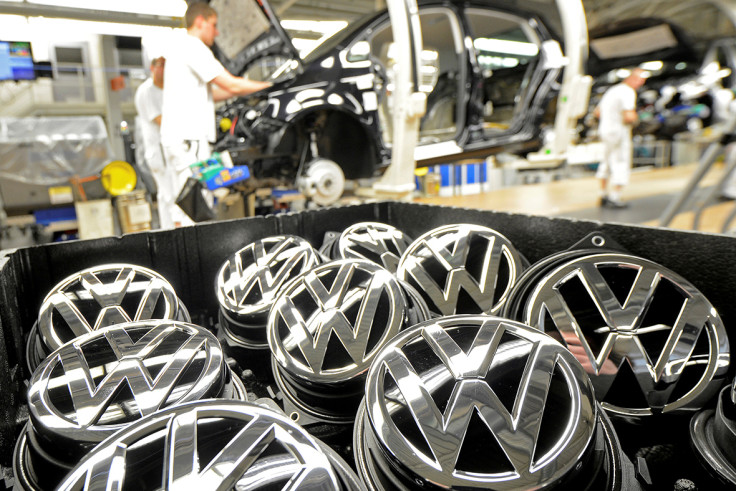 None of the customers who bought Volkswagen diesel cars in the UK were deceived as part of its emissions scandal, claimed Paul Willis, the auto company's UK managing director.
In a meeting with the UK parliament's transport committee on Monday, Willis said that the German carmaker did not advertise these cars in the UK on the basis of its nitrogen oxide emissions. Amid this reasoning, he claimed that VW had neither done anything wrong in the country nor had it misled anyone.
The company maintained that there is no "legal basis" for compensation in the UK.
This is in contrast to the situation in the US, where the German automaker has admitted to criminal liability over the same scandal. It has even agreed to pay compensation and fines of more than $19bn (£15.27bn) there.
Overall, in Europe, Volkswagen admitted to tampering with 8.5 million vehicles to cheat emissions tests. It said that the software did not amount to a "defeat device" under EU law.
Willis added that 470,000 of the UK diesel vehicles, which were affected from the emissions scandal, had been fixed by the company. This is less than half of the 1.2 million vehicles of Audi, Porsche, VW, Skoda and Seat brands that were found to be affected.
Willis explained that the delay was partly amid the need for EU regulatory approvals before instaling the new software. He said VW had to wait for many regulators, including those in Germany and the UK, to approve on the proposed fixes to the cars. Some approvals, he said were received as late as December 2016.
With regards to many UK customers being angry that they were not receiving any compensation , Willis said there was no comparison between the situation in the US and Europe. "[There is] no legal basis for compensation," he was quoted as saying by the BBC.
UK junior Transport Minister John Hayes, who is looking into the impact of the VW scandal in the country said, Willis's statements were a shift from VW's original position. "I think VW acted extremely badly. I think it is extraordinary in their evidence this afternoon they seemed to be uncertain about whether they had behaved badly or not. Yet when this scandal first broke their tone was a very different one," Hayes said.
Hayes added that he would visit Germany next month along with his boss, Transport Minister Chris Grayling, to seek more detailed information that would allow take further steps. He added that launching a legal action against VW had still not been ruled out.