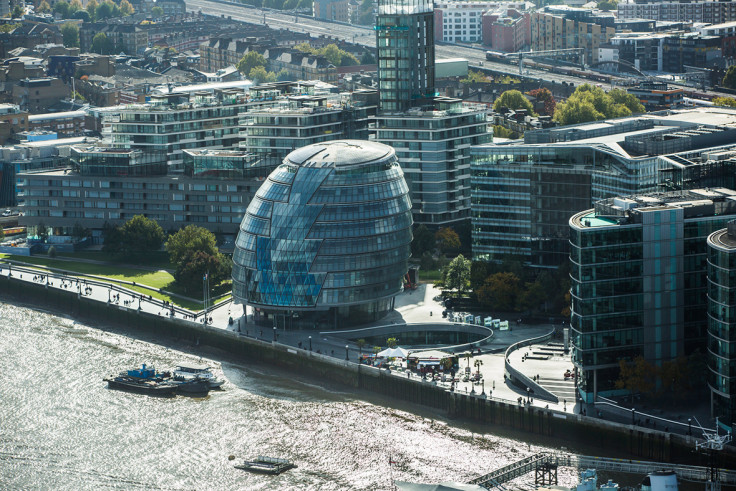 The top-most concern for Britons at the end of 2016 was economy, revealed in a survey report published on Monday by Nielsen.
According to the 'Q4 2016 Consumer Confidence Report', 28% of Britons surveyed named the economy as one of their top two concerns for the country. This was up 12 percentage points when compared on a year-on-year basis.
Meanwhile, the other top concerns included terrorism and immigration. Both were mentioned by 20% of the 504 respondents. Compared to the end of 2015, terrorism concerns had declined by 12 percentage points while immigration concerns had fallen by 2 points.
These findings are in contrast to the concerns voiced by Britons at the time of the June 2016 referendum. According to multiple polls, immigration was then considered as the most important concern. However, considering that the UK has voted to leave the European Union (EU), Britons seemed to have accepted the Brexit vote and shift their focus towards the health of their economy.
Overall, the UK saw a consumer confidence score of 102 in the fourth quarter of 2016. This was down 4 points when compared to the previous quarter. Meanwhile, the survey also showed that job outlook for the year ahead declined slightly in the UK. Of the people surveyed, 43% said they expected favourable job prospects in 2017. This was down 3 percentage points from the third quarter.
Personal-finance sentiment also declined quarter-on-quarter from 55% to 53%. However, immediate-spending intentions remained unchanged at 53%.
Steve Smith, MD at Nielsen UK and Ireland said in the report, "As the political and economic planning for Brexit gets under way, concerns about jobs leaving the U.K. have unsettled consumers. Terrorism threats and the U.S.election also have created uncertainty. However, times generally remain good for U.K. consumers, with strong employment and wage growth that rose slightly ahead of price inflation during the last year."
According to Reuters, the UK government is preparing for Brexit with an approach where greater immigration control has more priority over preserving its access to the EU's single market.
Apart from the UK, the Nielsen report also threw light on the global consumer confidence levels. It said that 2016 saw a gain of 3 points between the first and fourth quarter to 101. Region-wise, it said confidence scores had gained in every region except Africa and the Middle East.